"Man.United target young Belgian football ace"
Manchester United have set their minds on the promising Belgian midfielder Dennis Praet, who is currently playing for the Belgian champions Anderlecht. That's according to press reports. It's not the first time MU are showing an interest in playmaker Praet, but this time it could be for real, it is claimed, if Manchester United abandon their pursuit of Cesc Fabregas.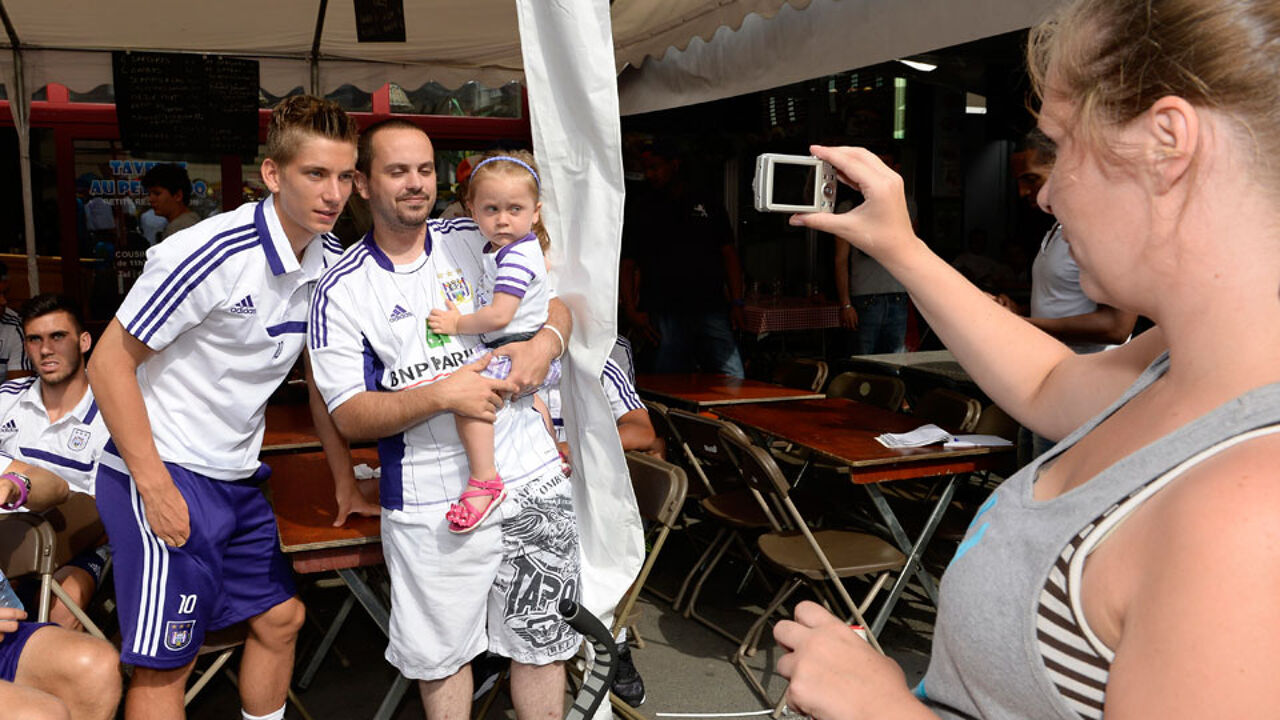 The news was launched by Sportsdirectnews.com yesterday. It next appeared on Flemish and Francophone websites in Belgium, but none of these were able to add a confirmation by either of the parties involved (Anderlecht, Manchester United, the player himself or his manager).
Sportsdirect argues that Manchester are about to give up their pursuit of midfielder Cesc Fabregas of Barcelona, and that new United boss David Moyes sees Praet (photo on top: left) as an alternative to add some extra quality to his midfield. 
Praet is only just emerging with Anderlecht. He played for the U21 national team in Belgium. There are talks of a transfer fee of 10 million euros.