Belgian tour operators cancel holidays to Egypt until 31 August
The Belgian authorities have adapted their travel advice for holiday makers. They are now advising against travelling to Egypt, also when people are heading for the touristic areas. The Belgian tour operators Thomas Cook and Jetair followed this advice a couple of hours later, cancelling all their flights to Egypt. However, it's too early to consider a massive evacuation of the several thousand Belgian holiday makers in Egypt.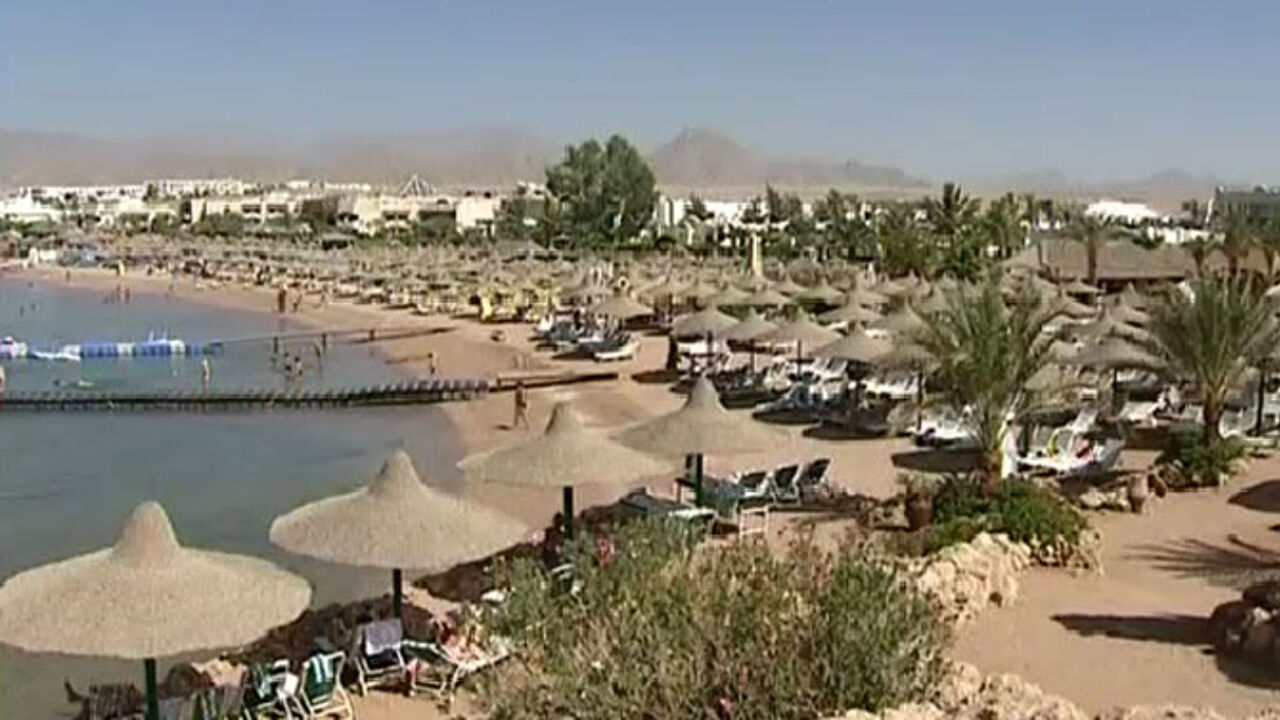 Holiday makers should avoid "all travels to Egypt", also to holiday resorts at the Gulf of Aqaba and the Red Sea. The Belgian authorities do not want to take any risk as the situation in the country is escalating. On Wednesday, Belgium had advised against travelling to Egypt, except for the coastal resorts. This has now been tightened.
Belgian tour operators like Jetair and Thomas Cook are also monitoring the situation. They hadn't adapted their package holiday offers so far, but announced on Friday afternoon that they are following the advice issued by the government, cancelling all departures to Egypt until 31 August. The daily Het Laatste Nieuws calculated that almost 4,000 holiday makers are affected by the decision. They can opt for a different destination, or get a refund.
Last week, before the travel advice was adapted, several flights left for Egypt. There are at present thousands of Belgians at Egyptian holiday resorts. Jetair and Thomas Cook have over 3,700 clients staying at holiday resorts. Some excursions will be scrapped, but for the rest nothing much changes. The holiday makers will not be forced to return home earlier, although this is possible if they would want to. "The people are not in danger as long as they stay in their resorts and don't travel to places hit by violent outbursts," the two tour operators argue. However, Club Med did not cancel its holidays. On Saturday, a flight left for Taba.
This is contrary to a couple of Dutch tour operators that decided to get their clients home earlier than scheduled. The Belgian Foreign Minister Didier Reynders (Francophone liberal) has a visit to Egypt on his agenda for next week (starting on 21 August). This has not been cancelled (yet).