Flemish researcher manipulated blood samples
A Flemish researcher working for the Medical Centre of the University of Leiden (Leidens Universitair Medisch Centrum or LUMC) in the Netherlands has been fired. The rheumatologist tampered with blood samples to manipulate certain test results to her benefit. De Morgen reports that the scam has been going on for three years.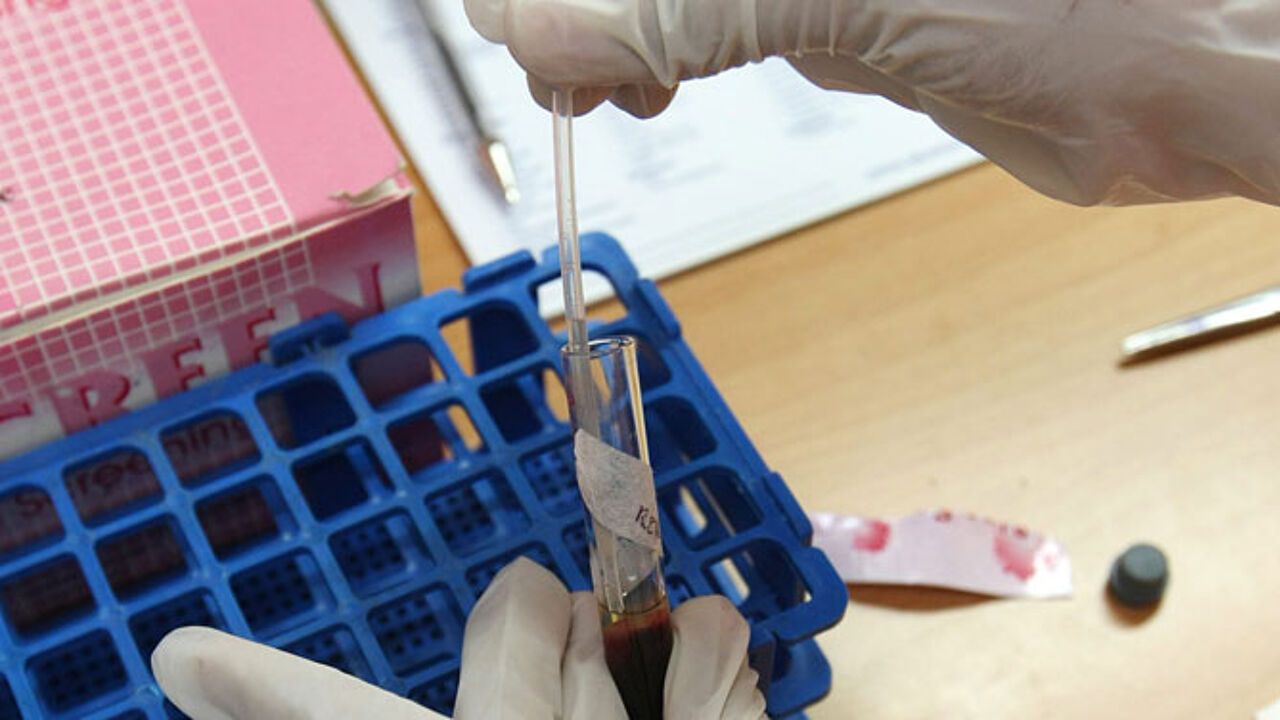 The woman developed a test to detect the presence of certain anti-bodies in the blood of persons battling rheumatoid arthritis. In 2010, her research was published in the renowned medical journal PNAS, which meant an international breakthrough. However, at a later stage, new studies showed that her new technique hardly worked.
An investigating commission at the LUMC found that the women next started manipulating the test. She went back to her lab in the evening or during the night outside office hours, and added anti-bodies to blood samples taken from patients. She took these anti-bodies from other blood samples or even mice. The next day, the blood samples that had been treated showed the results she wished to have.
After a while, her colleagues suspected she was cheating. Their suspicions of fraud were confirmed by CCTV and the data on her badge that she used to get in. The woman confessed and was fired in June. At least one of her publications was withdrawn.
In a statement, the LUMC lamented the incident, stressing the fact that the patients were never running any risk. The rheumatologist admitted the facts straight away before the investigating commission, De Morgen reports, and she claimed to have acted on her own. She is still a guest professor at Antwerpen University, but her future role there will be discussed early next week.