Planckendael welcomes two red panda cubs
The animal park of Planckendael near Mechelen (Antwerp province) has announced the birth of two tiny red pandas. It's a first for Planckendael. The red panda, also called lesser panda or red cat-bear, is native to certain regions in China.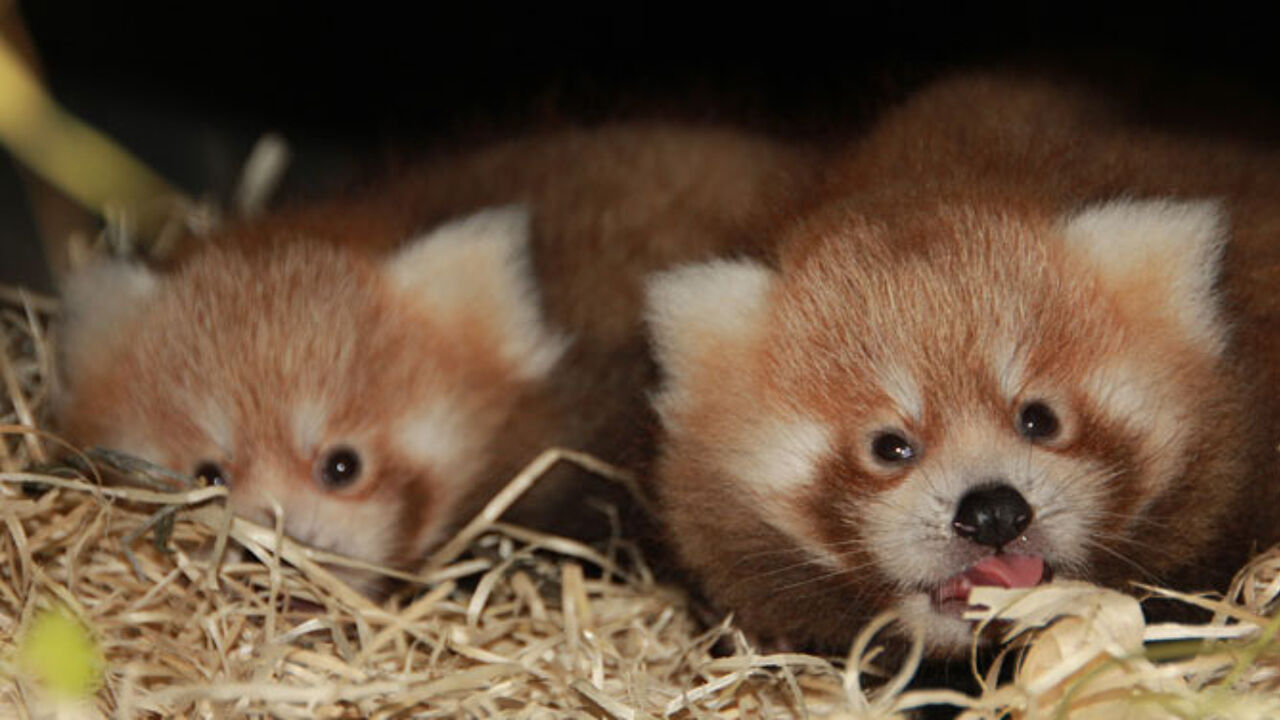 The cubs were first spotted on 21 June in their nest box. During the first weeks, the baby pandas are deaf and blind. It takes two to three months before they leave the nest.
The parents, Lolita and Fernando, already had a cub last year, but it's the first time two cubs were born. Planckendael has 7 nest boxes, 4 if which underground. Two are situated on the ground, and 1 in the trees.
Red pandas are native to the south-west of China and the eastern Himalaya region. According to estimations, there are some 10,000 left in nature, but their numbers are going down. Their habitat becomes smaller as trees are being chopped, and red pandas are being hunted for their fur. Some end up in traps intended to catch other animals.