Rail services between Belgium and Netherlands disrupted
On Friday morning, rail services between Belgium and the Netherlands were disrupted for a while due to a burning train engine in Roosendaal, just across the Dutch border. The problems were solved by noon.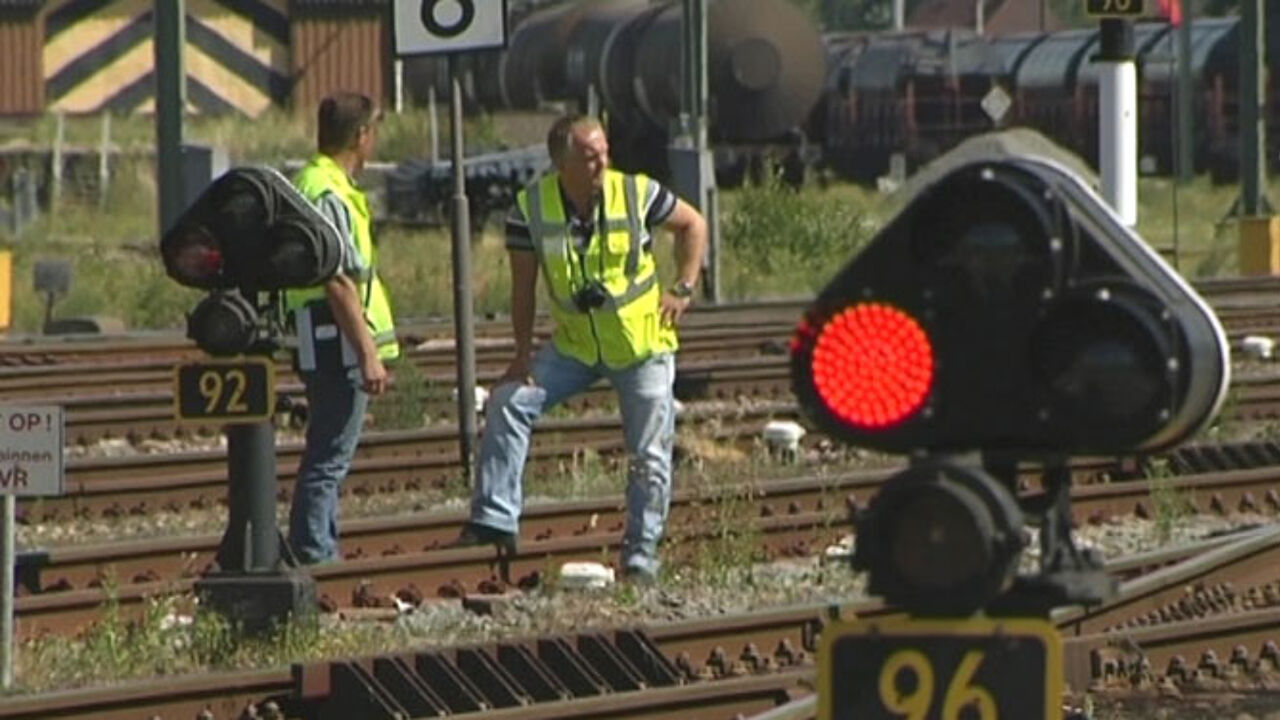 The blaze started around 10 o'clock this morning. Fire services were able to put out the fire quickly, but the incident had major consequences. Passengers travelling to Roosendaal from Belgium, had to leave the train in Essen and take a shuttle bus.
The trains bound for The Hague had to stop in Antwerp's central station Antwerpen Centraal. The high-speed train to Amsterdam was not affected.