"The future looks bright"
At the World Athletics Championships in Moscow, Belgium had to be content with 5th place in the 4x400m men's relay race, just like two years ago. The 3 Borlée brothers and Will Oyowé finished just behind Britain, with the United States clinching the gold. In the women's hurdles, Anne Zagré was ousted in the semis.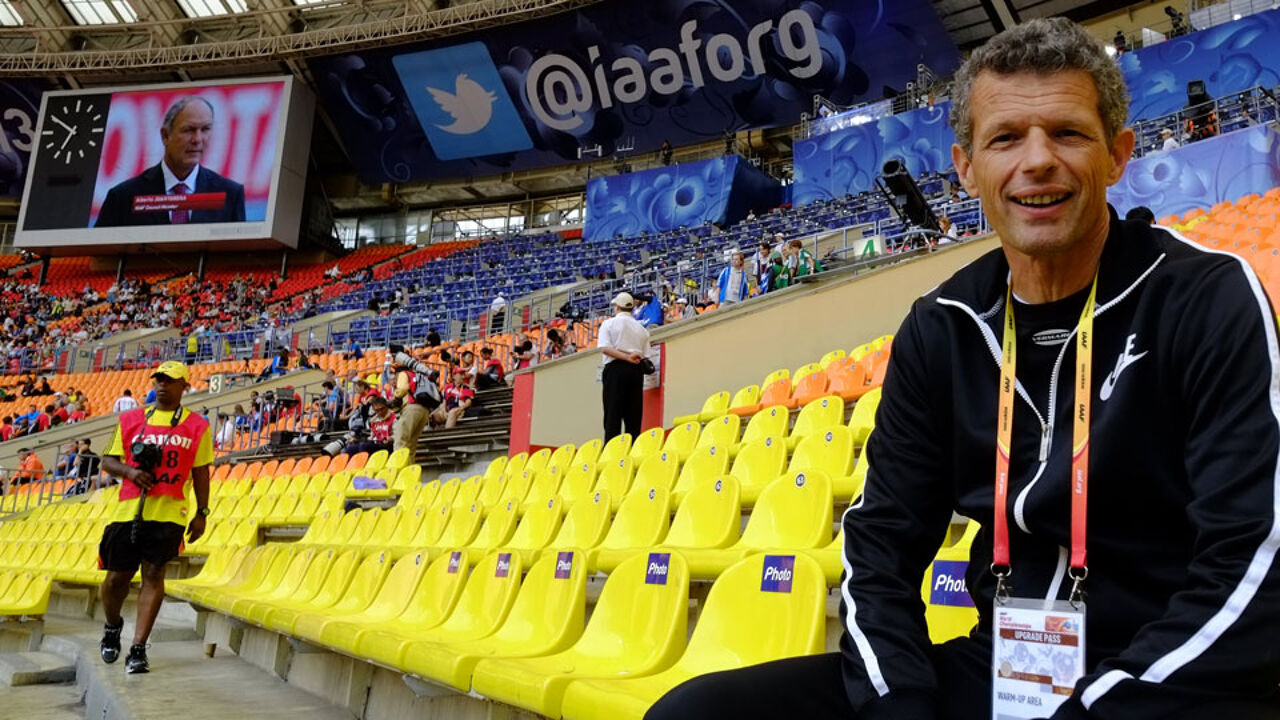 Relay team coach Jacques Borlée (photo), the father of the three Borlée brothers, changed his team for the final and also applied different tactics. He dropped Antoine Gillet and put Will Oyowé in the team. He let his two aces, Jonathan and Kevin Borlée, start first, followed by Dylan Borlée and Oyowé as the last man.
Jonathan and Kevin did exactly what he hoped for: they took a strong start and had steered Belgium to second position after two laps. Dylan Borlée next withstood a strong challenge from his opponents to keep second place in the third lap. However, Will Oyowé (photo) could not keep this "silver position" as the final runner. He lost a couple of places in the final 400 metres and was also passed by Great Britain in the final stretch to get Belgium 5th place.
The U.S. with newly-crowned world champion LaShawn Merritt won the race in 2:58.71, followed by Jamaica for the silver (2:59.88) and Russia for the bronze (2:59:90). Britain came 4th in 3:00.88, just before Belgium in 3:01.02.
Jacques Borlée was a bit disappointed as the last chance to grab a medal was gone. However, he pointed to the fact that the future is looking bright, with some emerging young talents that could support the Borlée brothers better in the future. "One day we will be on the podium", he sounded hopeful."We just have to keep working hard."
Belgium has been among the world's elite for some years now, but only managed to get on the podium at the European Championships, taking the bronze in Barcelona in 2010 and the gold in Helsinki last year. Also last year, they took 6th place at the London Olympics.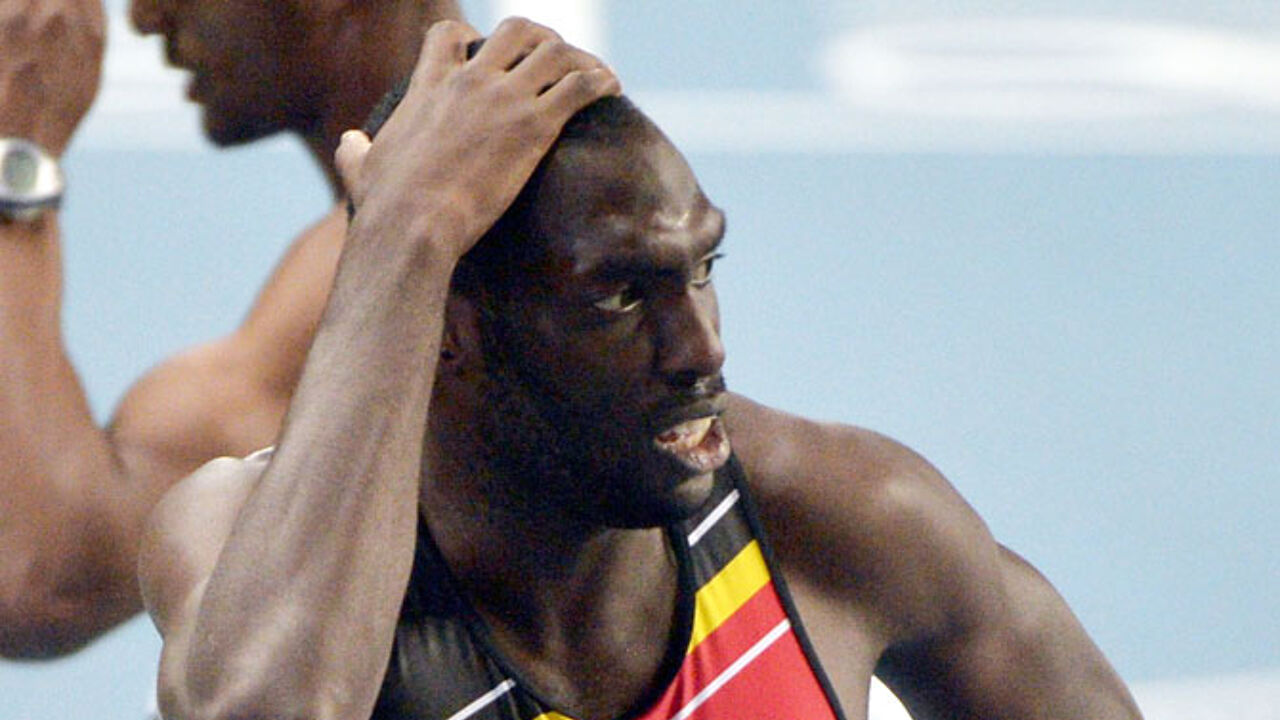 Anne Zagré ousted
In the women's 100m hurdles, Anne Zagré failed to clinch a place in the final. In her semi-final, the Belgian took a bad start. She slowly came back, but then touched a hurdle and almost fell. She came last and saw her hopes for a final berth shattered. Zagré was dreaming of a place in the final, but in order to achieve this everything had to come out well.