More accidents in Wallonia caused by drink driving
More road accidents in Wallonia are caused by drink driving than in Flanders. That's according to figures released by the Belgian Institute for Road Safety (BIVV). The BIVV claims that motorists in Flanders are confronted with more alcohol checks, and that this is paying off.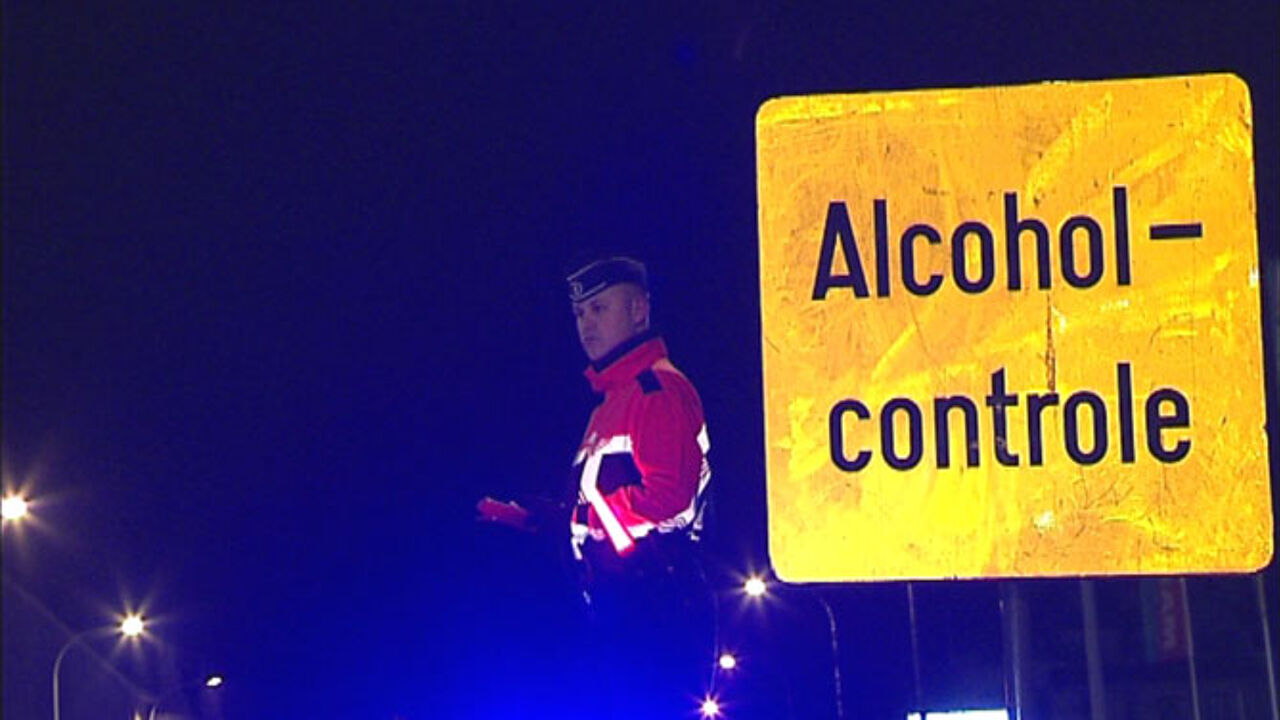 When motorists are involved in an accident, they automatically have to do an alcohol test. Last year, 6 percent of them turned out to have had too much alcohol in Flanders, statistics collected by the BIVV show. In Wallonia, this figure was 16 percent.
The BIVV claims that there are fewer cases of drink driving in Flanders because chances to get caught drunk behind the wheel are much higher. Karin Genoe of the BIVV: "Awareness campaigns to convince people not to touch any alcohol if they have to take the car, are not enough. We think it's also very important to actually carry out checks, and to make sure that the number of drivers tested, remains substantially high."