"Pukkelpop 2013 was a fantastic edition"
This year's edition of the music festival Pukkelpop in Kiewit (Hasselt) was one without incidents. Organiser Chokri Mahassine (photo) is a happy man. "It's always hard to compare different editions, but this one belongs to the top category."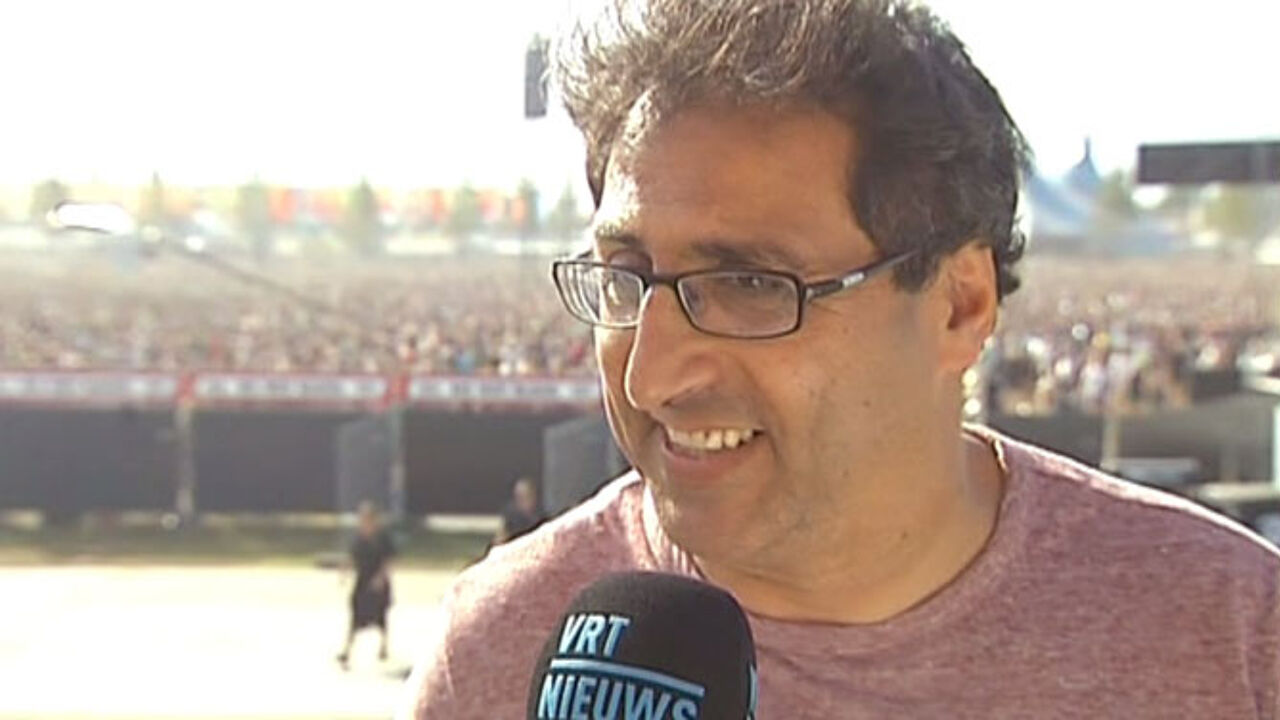 Speaking on the final day of the festival, yesterday afternoon, Mr Mahassine said that were no moments of stress of panic. "Everything went perfect where the organisation is concerned. Security, medical assistance, ... we didn't run into difficulties."
The festival came to close last night. Many music enthusiasts were still leaving the site this morning. This year's edition was in stark contrast to 2011, when a thunder storm hit the festival, killing five people. This also cast a shadow over last year's Pukkelpop. That's why Chokri Mahassine was clearly relieved to have this "normal" edition.
According to yesterday's (incomplete) figures, the Flemish public transport company De Lijn carried over 166,000 festival-goers to and from the site in Kiewit, near Hasselt in Limburg province. Last year, this was only 140,000. De Lijn says 2013 will set a new record. "Buses were never held up in traffic thanks to the police and the stewards", says Sonja Loos of De Lijn Limburg. De Lijn called over a 100 drivers extra to meet the challenge.