King sees Red Lions stun German Olympic champions
In hockey, Belgium took an excellent start at the European Championships. Playing before a home crowd in Boom (Antwerp), the women's team (Red Panthers) beat Belorussia 5-1, while the men's national team (Red Lions) surprised Germany (2-1). King Filip assisted both games and met the players for a handshake (photo). His son Gabriël also plays hockey.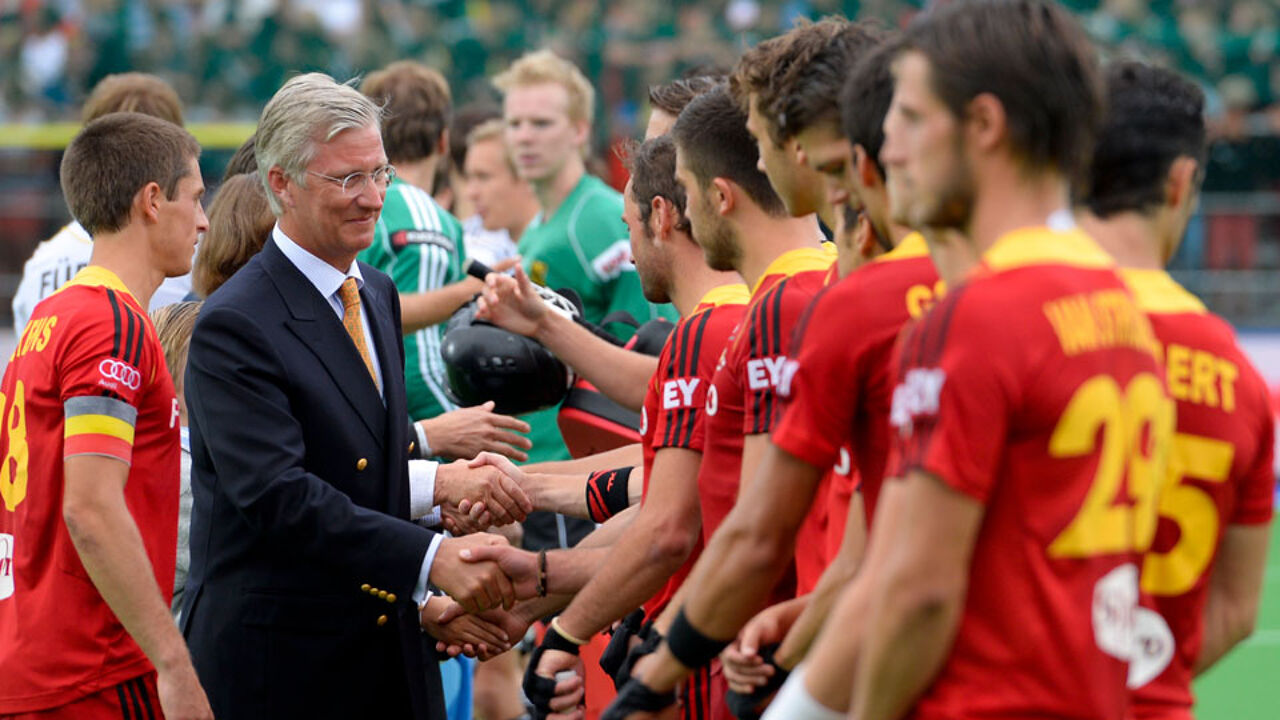 The Red Lions managed a stunt victory against Germany, the reigning Olympic Champions and also the defending European champions that top the world rankings. "I knew they had it in them, but still I have never seen them playing so well", national team coach Marc Lammers told reporters.
"This is even more remarkable bearing in mind that the average age of the team is only 23 years." Lammers was also happy with the atmosphere in the stadium. "I never expected it could be so hectic." There was a crowd of 8,000 in Boom.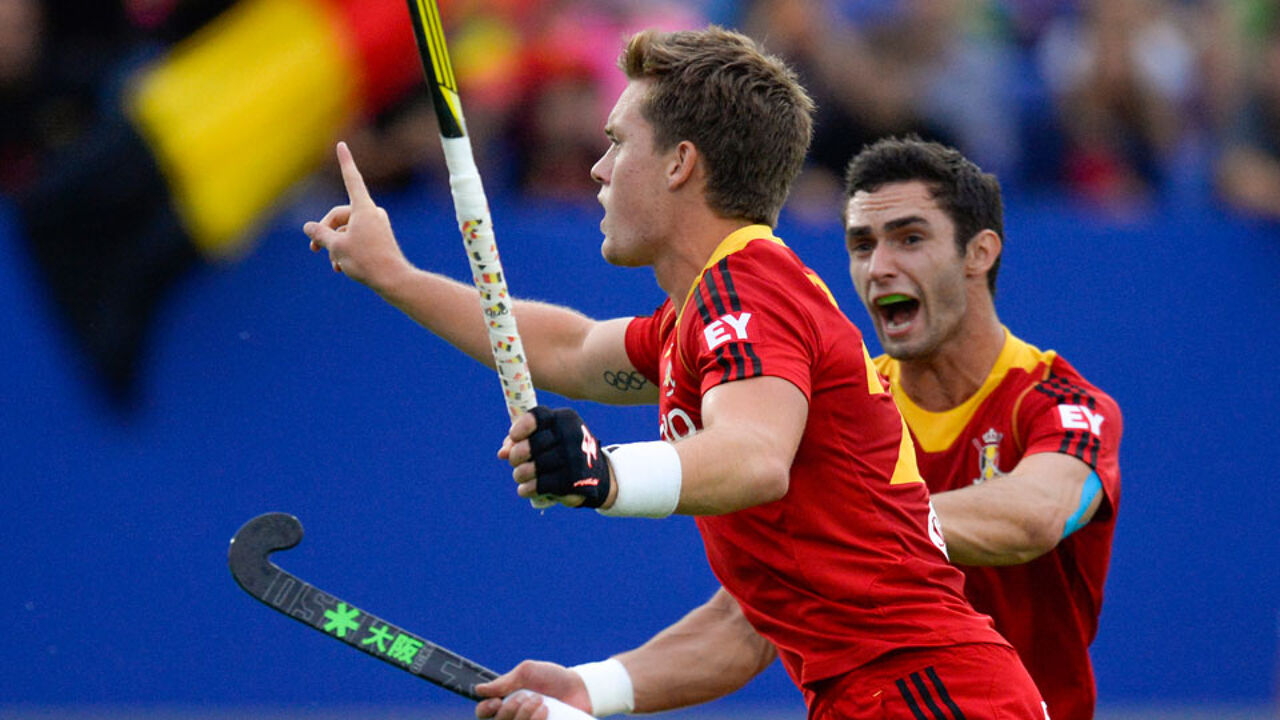 Belgium had 10 penalty corners (compared to Germany's 1) but only managed to score just twice. "Germany had a very good goalkeeper. We didn't miss, he just saved our goal attempts."
Belgium now meets the Czech Republic on Monday and will start as the favourites. Next, Wednesday, the Red Lions meet Spain that beat the Czechs 6-1.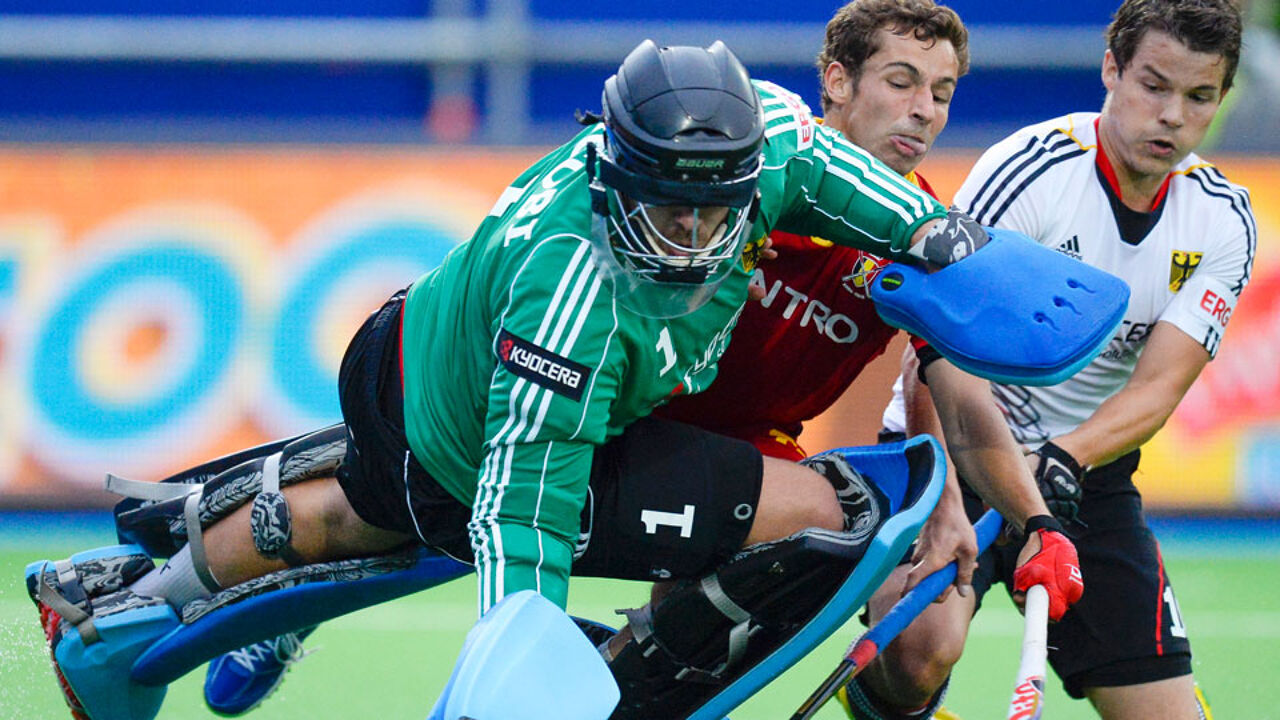 Prince Gabriël, a passionate hockey player
King Filip watched the game from the grandstand together with his son Gabriël, who also plays hockey. "I thanked him for that", Marc Lammers said. "And I told Gabriël that we will welcome him in the national team in the future: see you back in 5 years, I said to him." Gabriël, who turns 10 on 20 August, currently plays for the Brussels club White Star in Evere. He is said to be a promising player, after scoring as many as 72 goals in the past season.
Belgian women score 5
The Belgian women beat Belorussia 5-1. They also surprised the royal guests by singing the national anthem acapella in both French and Dutch. Stephanie De Groof opened the score. "We had a difficult start, but in the second half we got things going."
In the other game, the Netherlands downed Ireland 6-0. The Red Panthers are playing the Netherlands tonight, and meet Ireland on Tuesday.