"Secret Service slipped up during Scientology probe"
The intelligence services watchdog, the Committee I, has criticised the Belgian secret service in connection with its confidential investigation into the Church of Scientology. A report from the Committee I condemns the intelligence service for naming politicians and others in connection with this secret probe.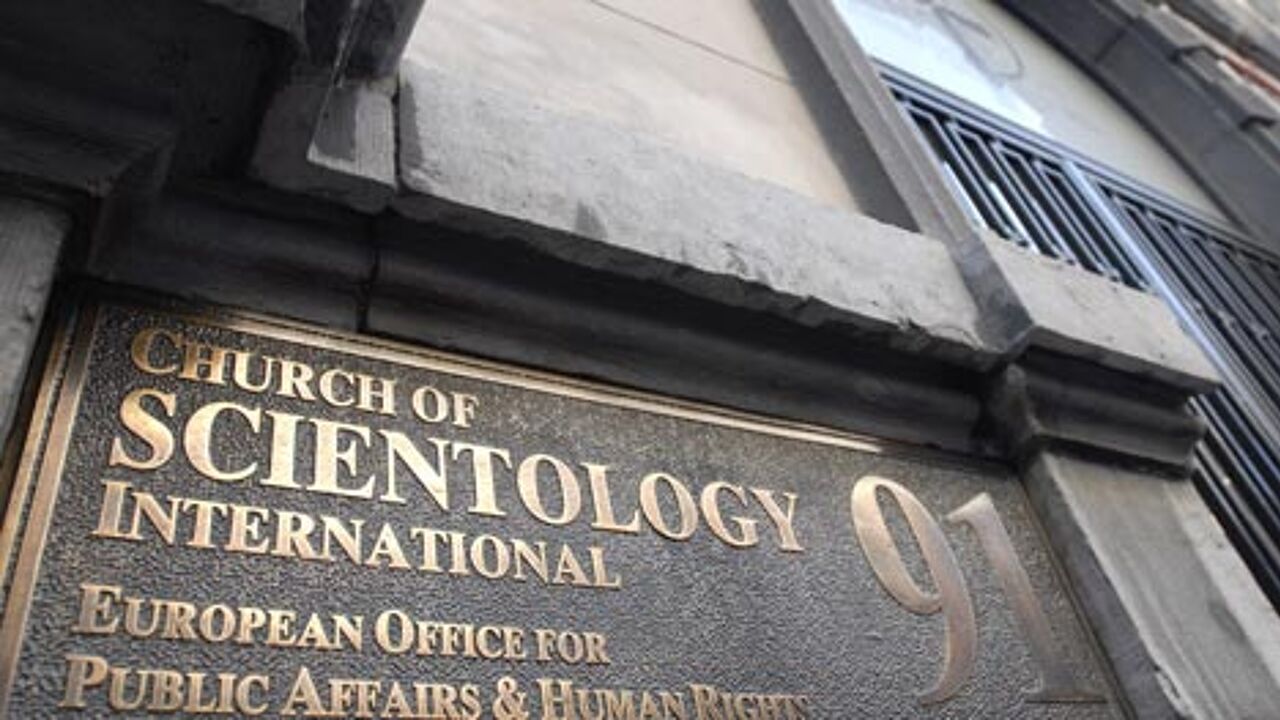 Details of the probe into the activities of the Church of Scientology and other sects in Belgium became public last February. Several politicians and others were named.
The news triggered quite a stir. It was suggested that sects had approached several politicians in a bid to influence the decision-making process.
The intelligence watchdog has now completed a report into this investigation. Details published in the daily De Morgen show that the Committee says that the naming of politicians during an ongoing investigation is 'problematic'.
The document also criticises the fact that the intelligence service failed to clarify the methods and strategies used by the sects. The Committee insists that by naming politicians they are being stigmatised:
"If the secret service decides to identify people - and that is their responsibility - then in order to avoid confusion it should also say in how far they were involved."
The head of the secret service, Alain Winants, is currently on holiday and wants to examine the report before responding. The impact on his possible future reappointment remains unclear.