Highest unemployment in a decade
Belgian unemployment levels have reached their highest levels in a decade. The dailies De Standaard and Het Nieuwsblad report that figures from the National Bank show that Belgium currently has over 600,000 jobseekers. This works out at a jobless rate of 8.7%.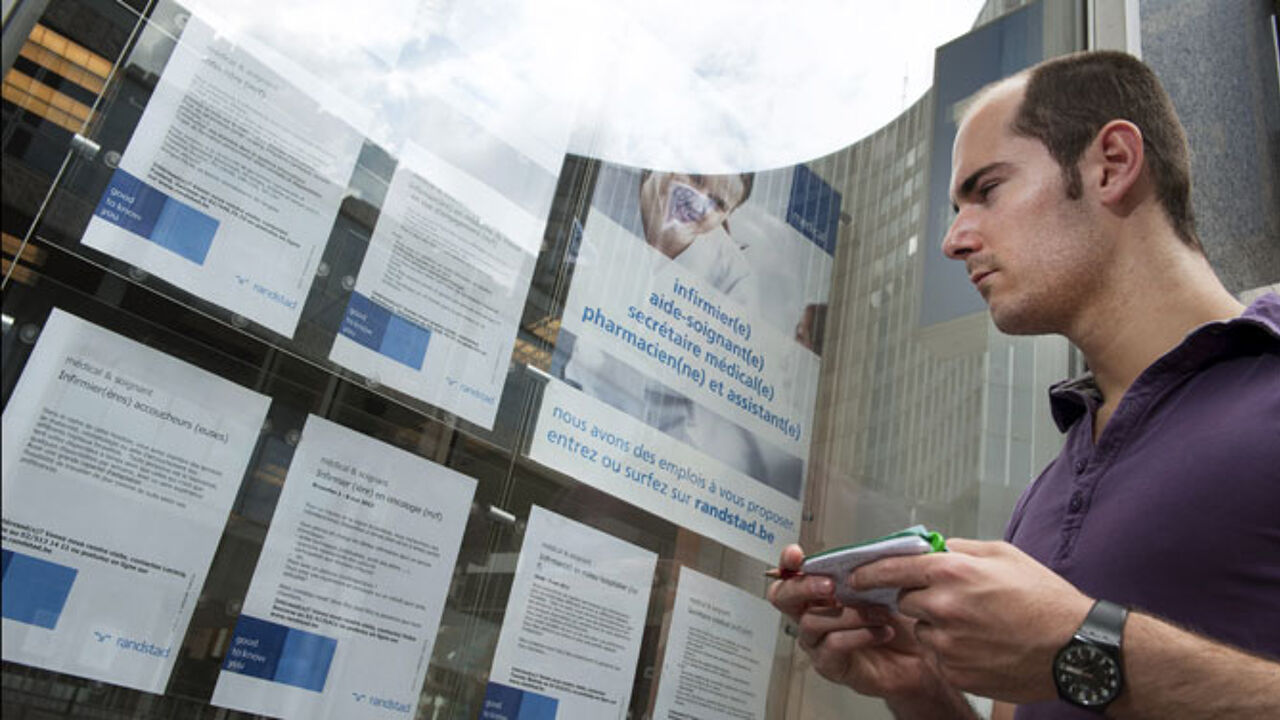 Unemployment figures for June show the jobless total at 610,893, the highest number in ten years. The figure is up 5% on the year.
Unemployment usually edges higher in the summer as businesses fire staff as demand slackens.
Belgium is faring better than Europe as a whole. In Belgium unemployment has risen 1.4% since the start of the economic crisis in 2008. The figure for the Eurozone shows a rise of 4.4% to 12.1%.
Employment levels too have risen in Belgium with 4.55 million people in gainful employment last year. This too is the highest figure in a decade.
Flanders outperforms Belgium as a whole with 235,980 jobseekers and an unemployment level of 7.95%.