Missing woman safe and sound
Helena Azais, the 19-year-old who went missing from Leuven on 9 August, has turned up back at home.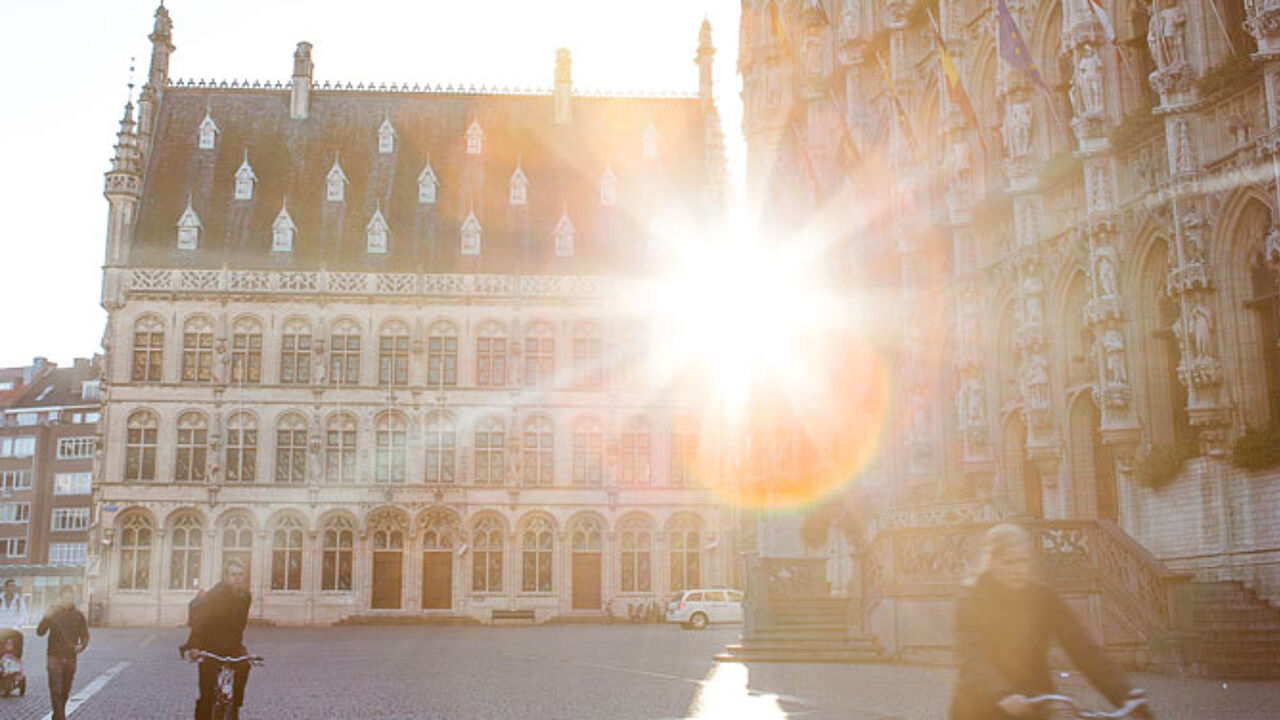 The young woman was last seen in Leuven around noon on 9 August. Soon afterwards she was reported missing. The local police website reports that the woman is now back in Leuven but fails to provide any further details about where she has been. The police are also unwilling to give any further information at this point.