UK Environment Minister slams Brussels EU District
The British Environment Minister Richard Benyon has outraged Belgians by airing his views about the district of the Belgian capital that houses the European Parliament, Commission buildings and the EU administration.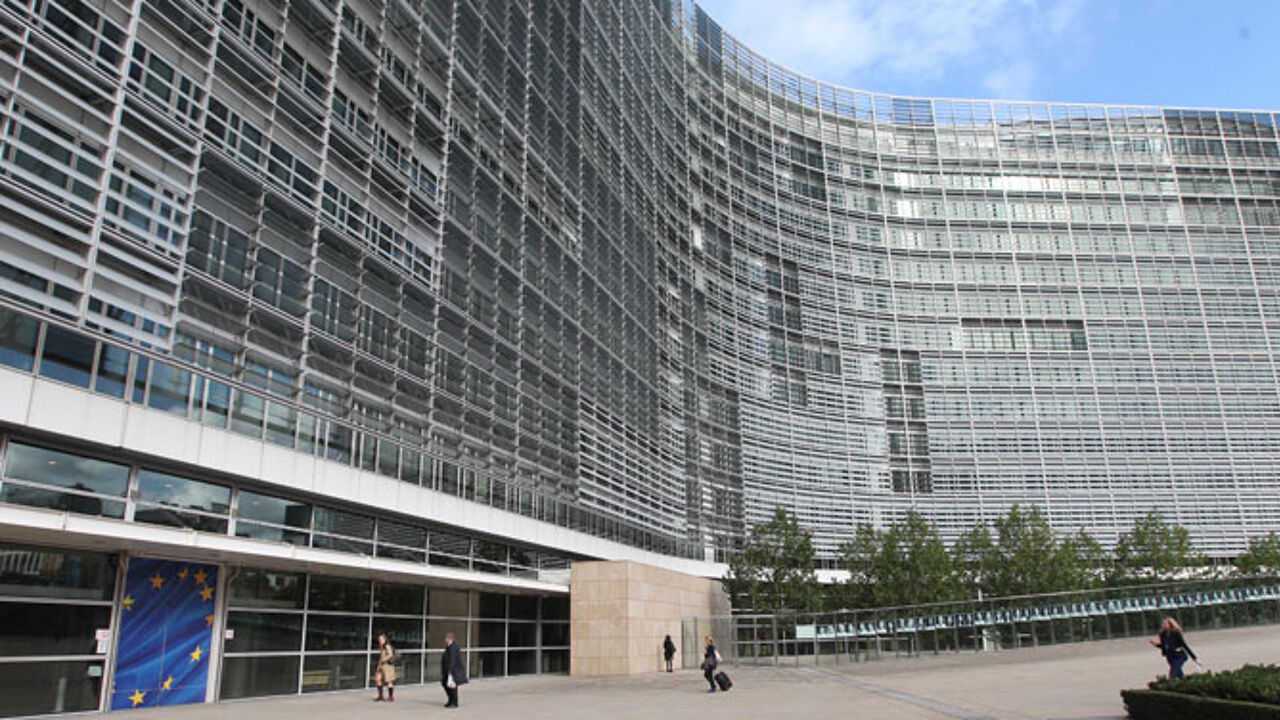 Mr Benyon is quoted in the London Daily Telegraph as saying: "It always strikes me what a ghastly piece of real estate forms the part of Brussels where the EU and its institutions are based. Vast hubristic buildings are surrounded by derelict land, boarded up buildings and litter. If it aspires to be an international city, it ought to get its act together."
The Daily Telegraph says that sources close to the Burgomaster of Brussels have described the comments as 'very rude and very insulting'.
The director of the Brussels Tourist Office, François Scheepers, told the paper: "The buildings may not be to Mr Benyon's tastes, but not everybody is in love with London Docklands, its building sites and derelict land."