Workers sacked so fraud fines can be paid
Bad news for employees at drinks centre Creve Drinks in Waarschoot (East Flanders). The De Wilde Family that owns the concern is sacking the workforce of 29. They hope to sell the business and raise 15 million euros in order to avoid a fraud trial.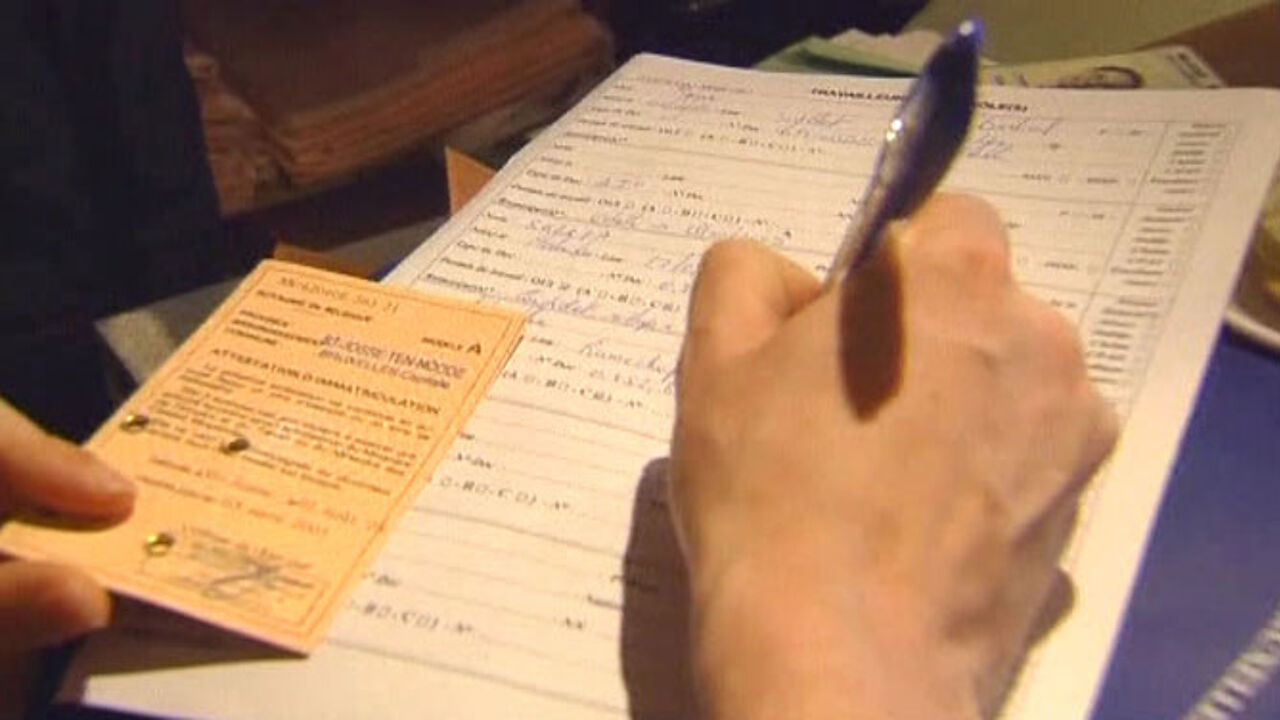 The De Wildes set up a fraud carrousel involving beer. Publicans ordering their supplies from the drinks centre received an invoice for only part of their order. The rest of the order went ahead without any tax being paid. The fraud came to light and the taxman demanded 15 million euros in extra tax.
Unless a takeover candidate can be found by 30 September the family is closing down the drinks centre in order to be able to pay fines and tax still due.
Seven members of the family face prosecution in connection with charges relating to tax and VAT fraud. If the fines can be paid, they may be able to avoid a trial.