10m holiday pay still waiting to be paid out!
It sounds like an April fool's joke, but the agency that pays out holiday pay is looking for the account numbers of several thousand Belgian workers. The agency still has to pay out over 10 million euros, but cannot proceed because it doesn't possess the necessary information.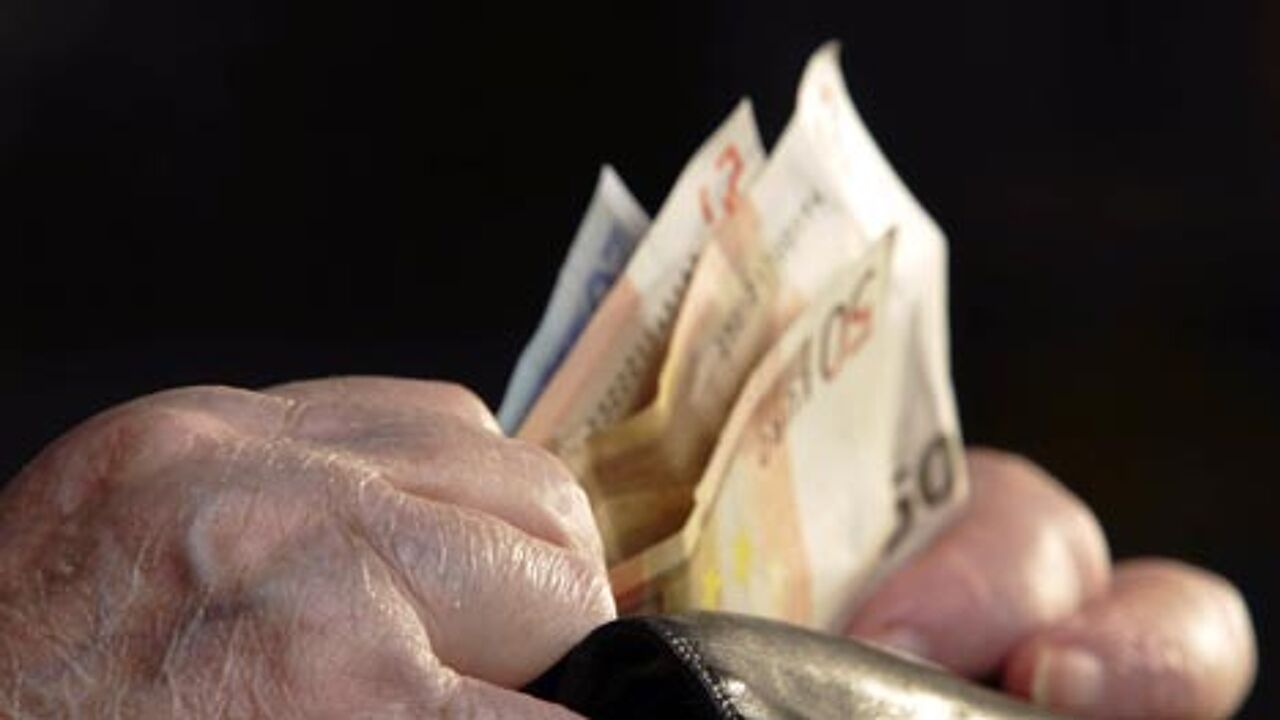 Some 19,491 people are believed to be affected.
The agency's Pierette Roels says that amounts vary widely from dossier to dossier: "In 200 cases amounts are above 250 euros. Half of all dossiers concern payments below 250 euros".
The problems started in 2011 when the agency decided only to make payments via bank transfer. Some workers failed to provide their bank account number. Often the dossiers involve people who worked for a short while or students.
The agency is now considering using Facebook to reach people who still have money due.