"Foot off the gas this week!"
Police services across the European Union will be carrying out extra speed checks on motorways and other roads this week. Belgium too is taking part in the clamp down on speeding drivers.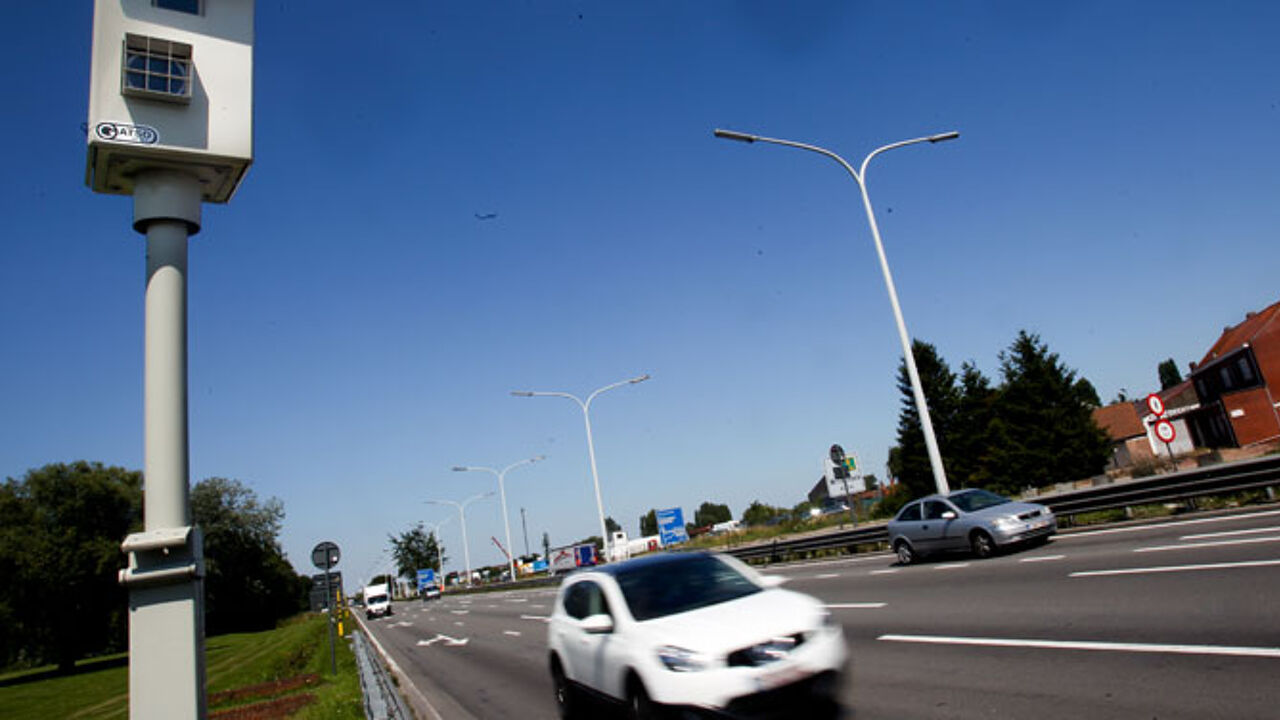 Manned and unmanned fixed and mobile speed cameras will be used.
Koen Ricour, the president of Tispol, the European network of traffic services: "Traditionally this week in August is a black week for traffic across Europe as many people set out on their holidays, while many more are on the way home".
"Belgium is a transit country for holiday traffic but also for heavy goods traffic. It's not only Belgians who should refrain from putting their foot on the gas. Foreignerss transiting Belgium to Spain should moderate their speed too!"
A similar European action last year led to half a million motorists being fined.