Brussels-bound train sets off without guard
A train travelling from Ghent to Brussels on Monday made part of the journey without a guard. The guard had stepped out onto the platform in Dilbeek and that's where a faulty door kept him when the train pulled out of the station again.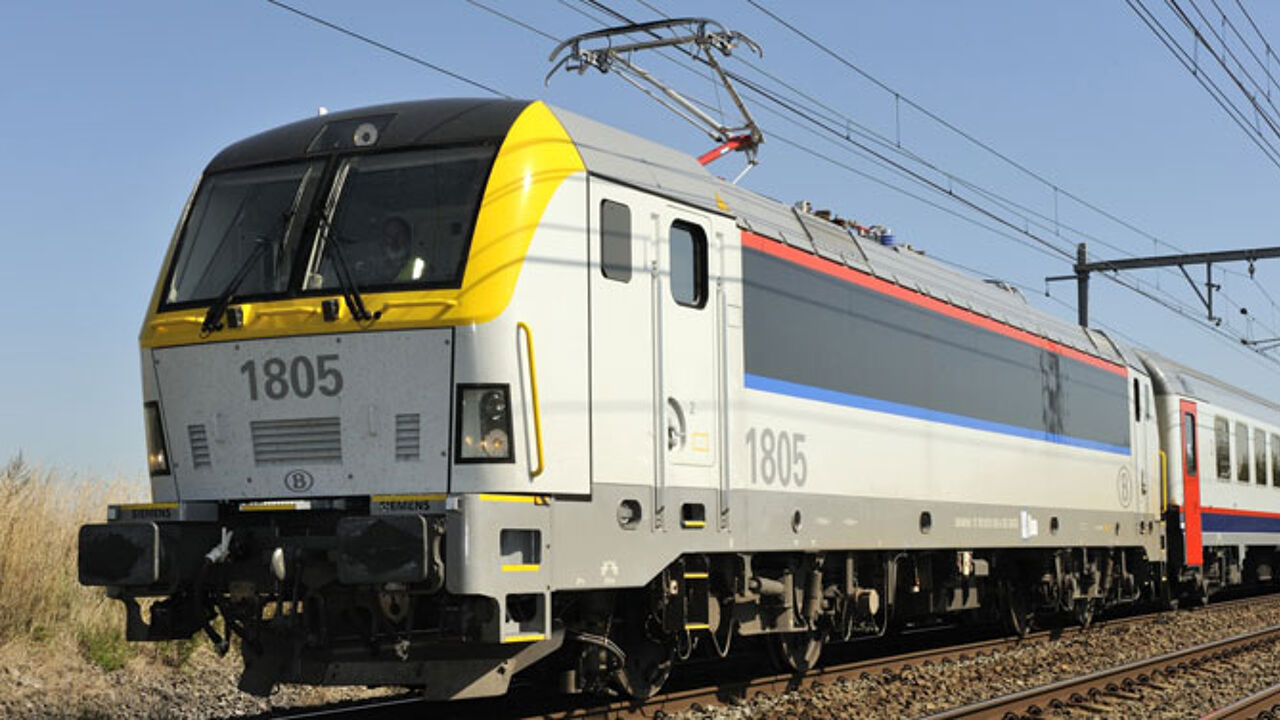 The train driver was unaware of what had happened and continued on his journey. Fortunately, it soon dawned on him that he was driving without a guard on board and he took swift action: at the next stop, in Groot-Bijgaarden, the train driver asked all the passengers to leave the train. They were requested to continue their journey on board another service.
The train with the faulty door was taken to Brussels South Station for servicing. The rail company says that there was little disruption to train services, though it's unclear whether the passengers on the faulty train would agree.