Motorist sped at 200 km/h in Louiza Tunnel
Police have apprehended a motorist who was driving his vehicle at over 200 km/h through the Louiza Tunnel on the Inner Brussels orbital ring road. The driver was over the drink-drive limit too and had to hand in his licence on the spot.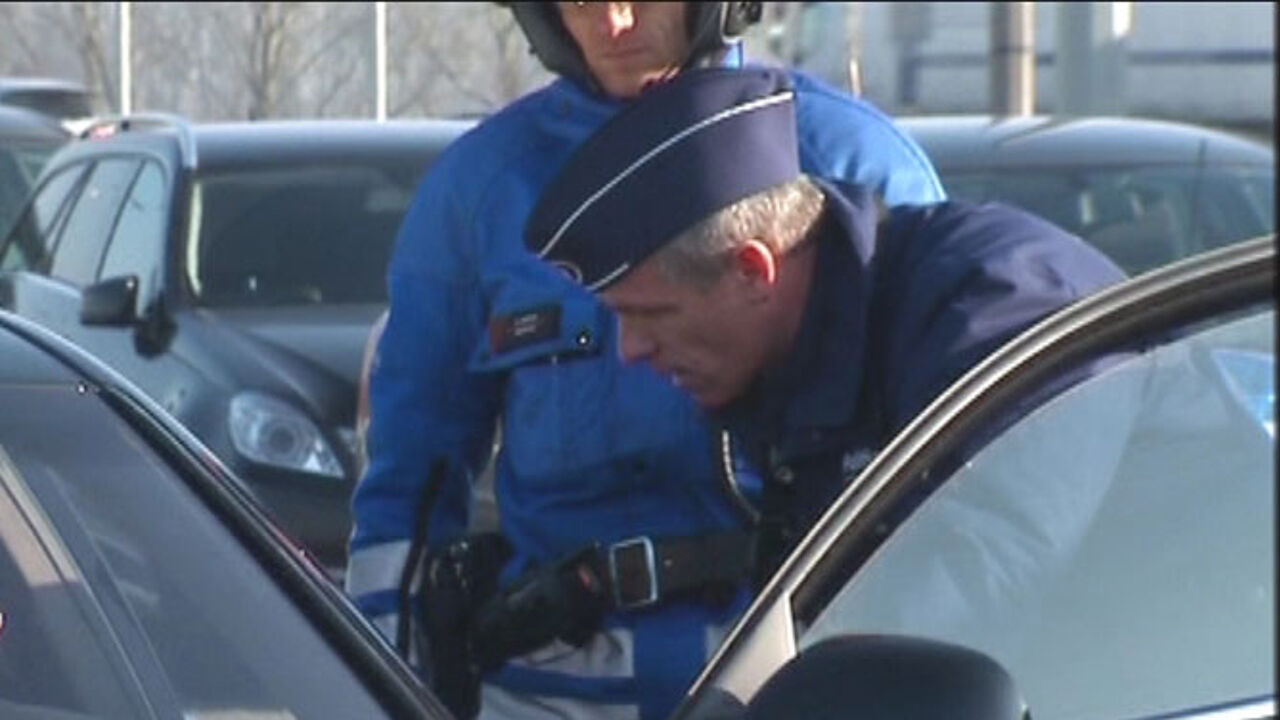 He will not be able to drive for a fortnight.
During checks 217 drivers were stopped. 42 were over the drink-drive limit or had taken drugs.
Those detained include a drug dealer in possession of 46 XTC tablets and three doses of speed. The dealer readily admitted selling the drugs to pay for his own habit. Another passenger in the same car turned out to be an illegal alien. He had speed and 4 XTC tablets on him.
Police drew up 37 police reports after they encountered drivers who could not produce a roadworthiness certificate, insurance, a driving licence or ID. Several learner drivers were on the roads after the 10pm curfew.