New course for foreigners wanting to study here
Adult education centres and Leuven University have joined forces to launch a new course for expats wishing to study accountancy and information and communication technologies in schools of advanced learning in Flanders. Next month a new one year course starts that over the period of one year will prepare non-Dutch-speakers for these studies.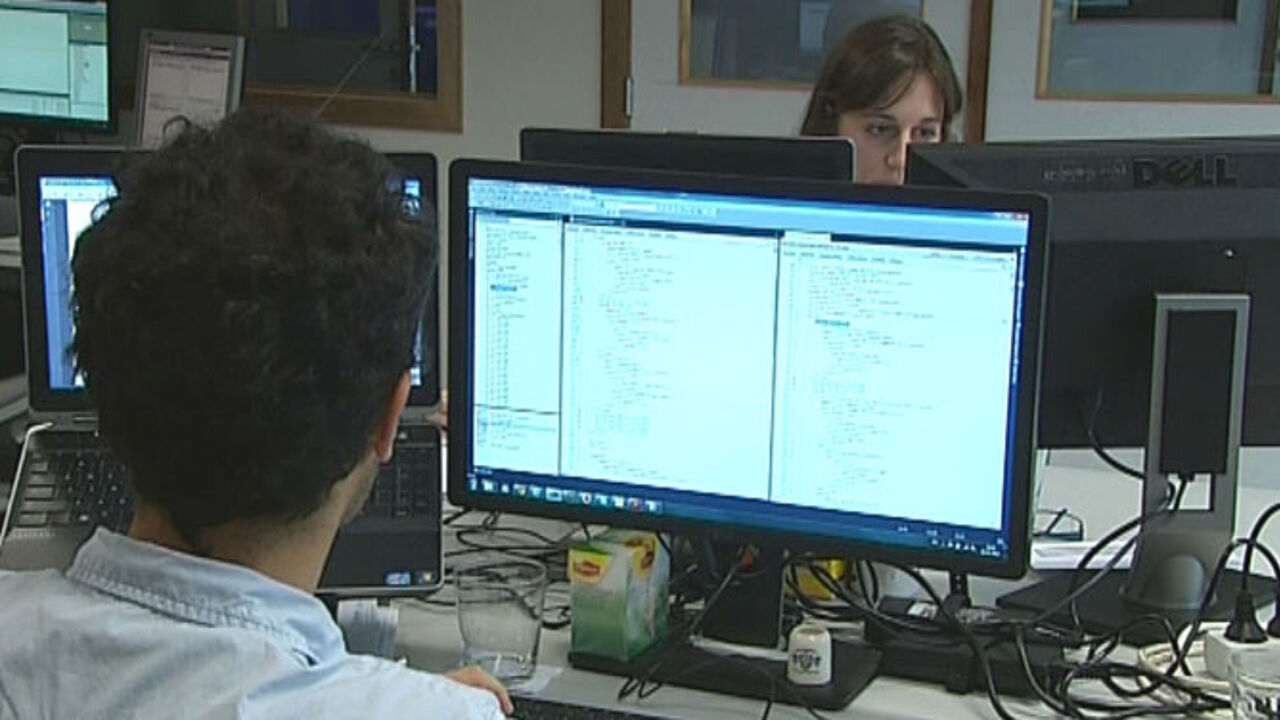 In Flanders there is a shortage of accountancy and ICT graduates. The initiative should also help jobless foreigners to find a job and allow others to improve their employment situation.
The one year preparatory course consists of intensive Dutch language lessons in which there is a focus on the jargon used in these two fields. The course also includes subjects of a more general nature like maths and French as well as accountancy and ICT.
The package has been especially developed to give non-Dutch-speakers greater chances of success if they embark on accountancy, ICT and business management studies.
The course that claims to be the only one of its kind in Flanders starts on 23 September.