New Trivial Pursuit: 'Belgium, Land of Beer'
'Belgium, Land of Beer' is the title of a new version of the world famous Trivial Pursuit quiz game that was launched in Brussels on Tuesday. In all beer lovers face the challenge of answering 1,800 questions.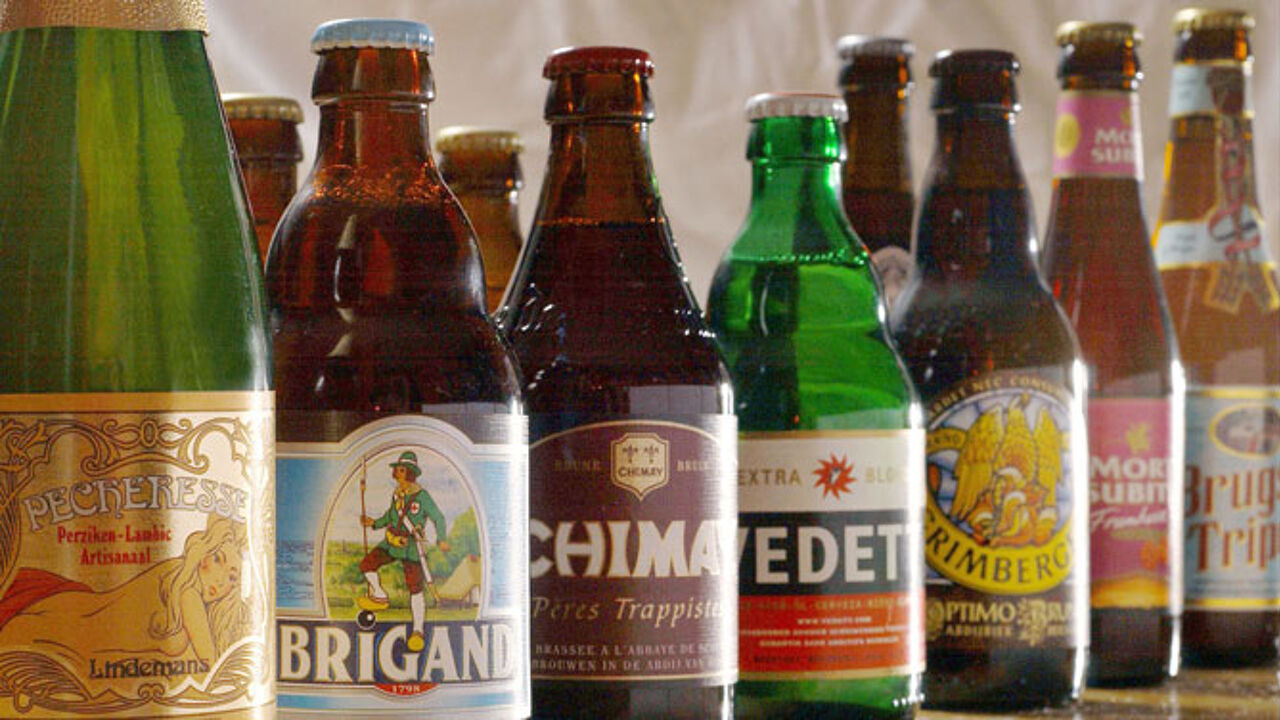 France already had a Trivial Pursuit devoted to wine. Belgium now gets its own version all about beer.
Trivial Pursuit's Gaëtan De Borman: "Beer forms part of our culture. The new quiz will allow beer lovers to test their knowledge and possibly also learn something new."
The quiz covers 1,500 different beers from small breweries to large. The beers are divided into six different categories: Geography, Beer types, History, Production, Culture and Gastronomy and Surprise.
The game also pays tribute to another Belgian specialty: the strip cartoon. The box and the board were designed by strip cartoonist Louis-Michel Carpentier.
The Belgian beer Trivial Pursuit is available in beer shops, strip cartoon stores and museums. It also exists in a smaller English version aimed at tourists.