36 hours in Blankenberge courtesy of The Daily Telegraph
Under the headline 36 hours in Blankenberge Wednesday's London Telegraph devotes a full half page to the Flemish seaside resort in its travel section. In answer to the often heard question 'Why go there?' the paper's Shane Jarvis explains that Blankenberge has one of the best kept secrets of West Flanders: No, it's not referring to what it calls the 'mind-blowing sand sculpture exhibition', but to the annual seaside flower festival held on the last Sunday in August.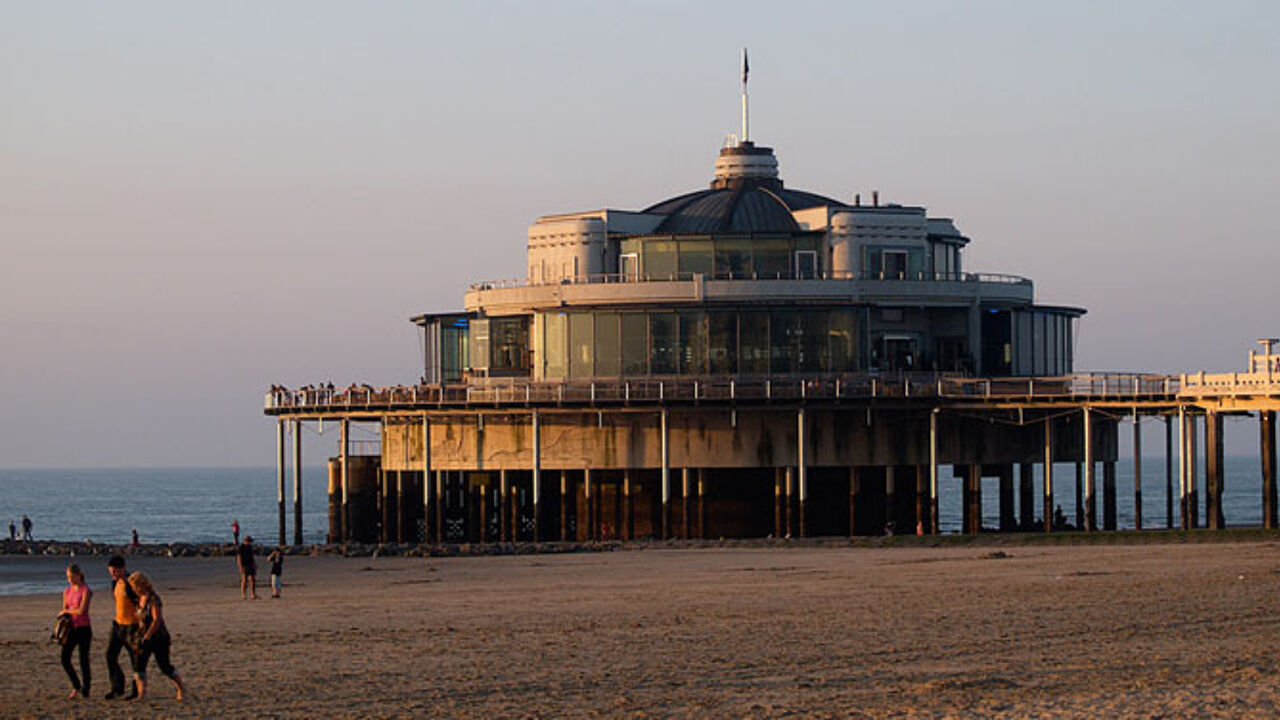 The Telegraph sets the scene thus: 'With beach huts and high rise apartments that would give town planners in Britain palpitations, this Belgian town on the North Sea has one of the best kept secrets of West Flanders. This Sunday you can expect to see more than 50 carnival floats elaborately decorated with hundreds of thousands of blooms..."
The paper explains how to get there. You can take the car from France or the train from the Eurostar terminal in Brussels.
It also suggests a range of accommodation to fit all Telegraph readers' pockets and provides an hour by hour guide on how best to pass your 36 hours in this seaside gem.
Additional highlights include the seafront with its pavement cafés, the Art Deco Casino, crazy golf, the Belle Époque Centre and - crowds permitting - the pier.