Bruges: French tourists trapped on raised bridge
A trip to Bruges is not always without its dangers as two French tourists discovered when they ended up in the car on a raised bridge above one of the city's less attractive canals.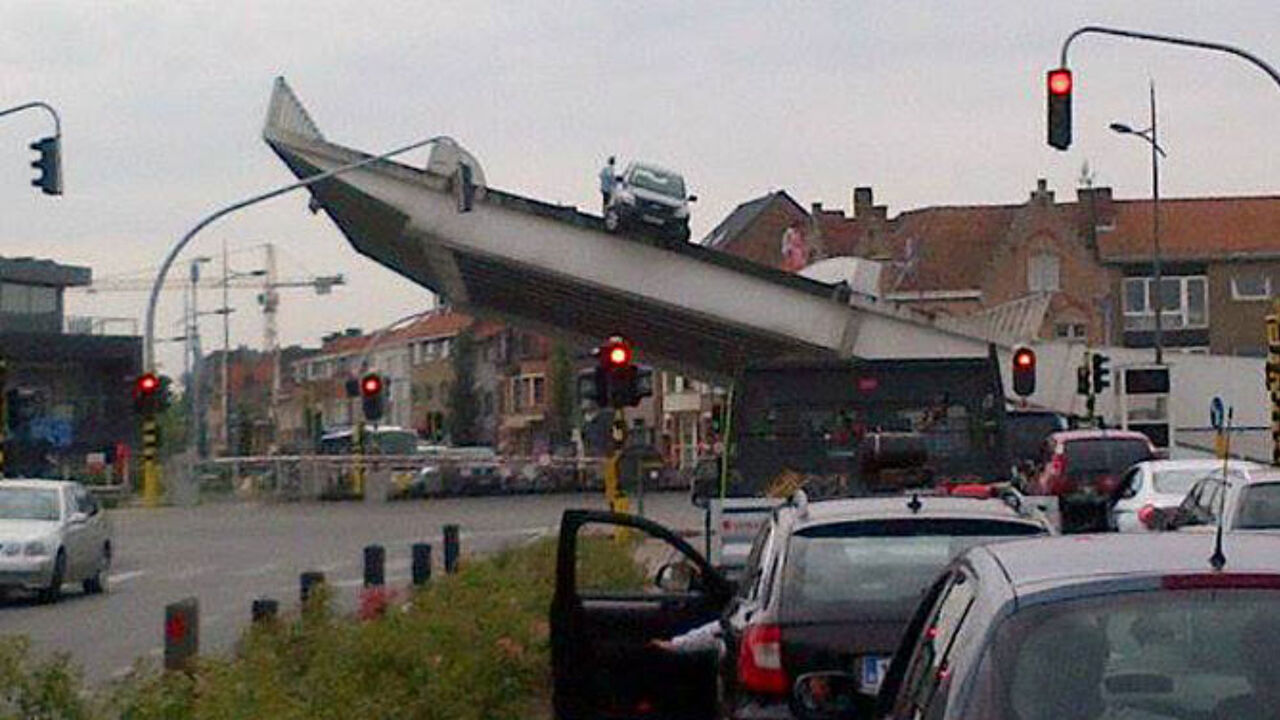 The French tourists drove onto the bridge when the lights were already on amber. The barriers soon came down trapping the visitors in their car and the bridge was raised into the air.
The tourists had followed several locals onto the bridge even though the alarm bell was already sounding. They ended up with their front wheels hanging over the side of the bridge, but escaped with the fright of their lives.
From time to time cars that ignore an amber light end up trapped on bridges. Usually the bridge master intervenes and prevents the bridge from being raised, but in this case the man was too slow to act.