Brussels to generate energy from sewage
The Brussels water company Vivaqua has high hopes of generating energy from sewage. It has now installed a pilot installation in a Molenbeek sewer in order to test the opportunities.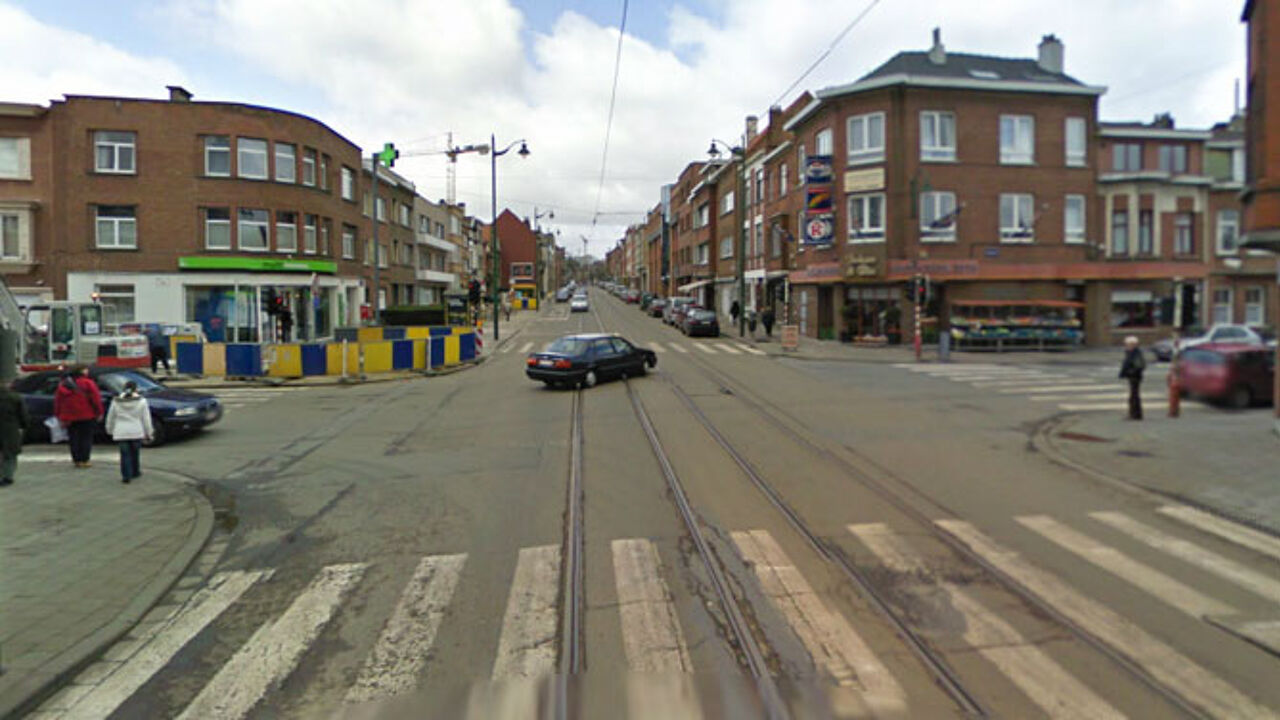 The Brussels news website brusselnieuws.be reports that the new installation has been submerged under the Gentsesteenweg and the Mirtenlaan in the Brussels borough of Molenbeek when routine renovation work was carried out on heat exchangers. The equipment guides heat to a heat pump that recuperates energy.
Vivaqua's Olivier Broers: "Sewage gives off a lot of heat. Normally the temperature is between 12° and 15°C, but at this time of year the temperature can rise to 20°C."
Energy generated in this way can be used to heat homes.
Olivier Broers: "Energy bills could be reduced and this form of energy does not generate any CO2 emissions."
If the results of the test prove to be positive, then similar equipment can be installed every time a sewer is renovated.
In Flanders too similar projects are being considered.