Electronic surveillance: figures have almost doubled
The number of convicts that are not serving their time in prison, but instead receive an electronic tag, has almost doubled in 1.5 years' time. Their number has climbed to 1,567, figures released by Justice Minister Annemie Turtelboom show.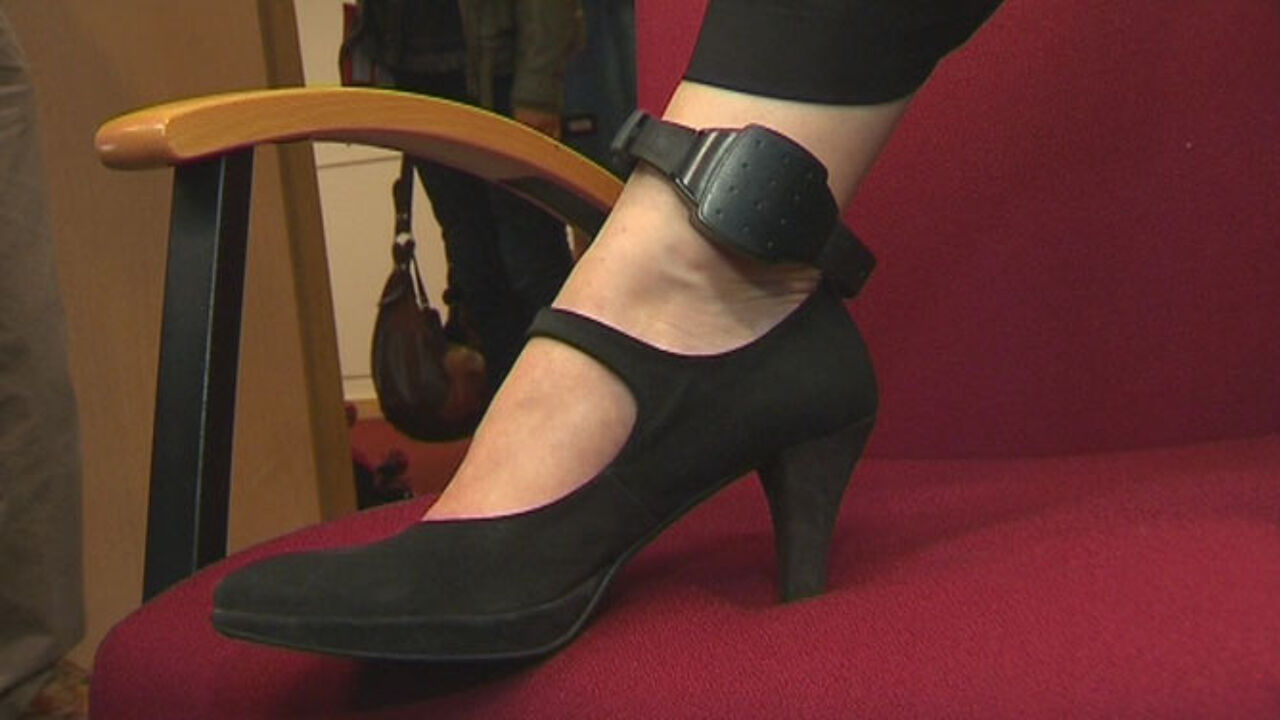 Every day, some 1,500 convicts are serving their time outside the prison walls, at their home. This happens through electronic surveillance, either via tagging or speech recognition. The number has almost doubled compared to the end of 2011, when there were 800 cases. If everything goes well, some 4,500 people will have served their time through electronic surveillance by the end of the year.
And there's more good news, Het Nieuwsblad reports. Fewer people are breaking the rules, and thus avoid being sent back to prison. Their number is at 9 percent now, down from 14 percent. Electronic surveillance is a success as procedures were simplified, the IT system was expanded and extra staff was employed.
"The procedure has improved", Ms Turtelboom (photo) points out. "Those who are entitled to electronic surveillance, can get an electronic tag after 3 weeks now." Belgium has invested in the system to counter the problem of overcrowded prisons. Electronic surveillance is mainly used for those that have committed small crimes.