Jacobs haunted by Champions League spell
In football, Belgium's Ariël Jacobs was sacked as manager of the Danish top club FC Copenhagen. Jacobs steered his club to the Danish league title this spring, but in in the new season things are not working out. The decision means that Jacobs will, once again, miss out on the Champions League.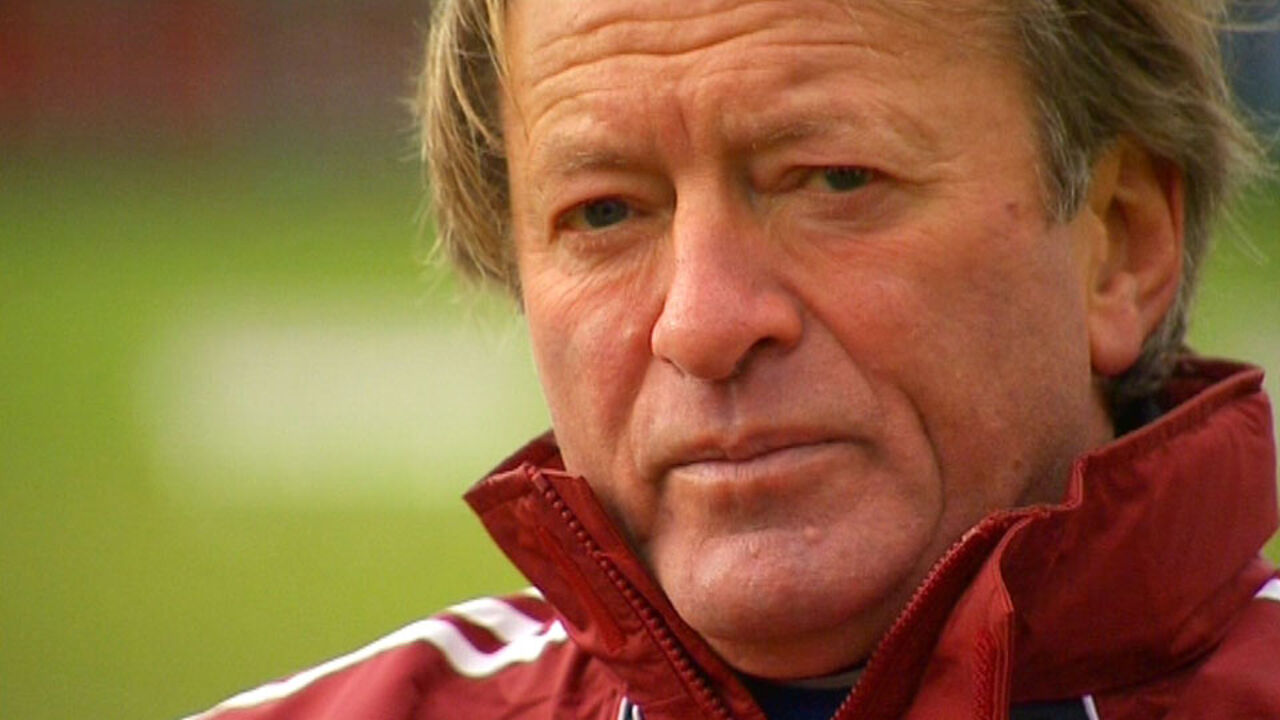 As Danish champions, FC Copenhagen are automatically qualified for the Champions League group phase this season. After missing the Champions League group phase 4 times with Anderlecht - the Brussels club failed to survive the preliminaries on each occasion - and once with FC Copenhagen last season, it looked as if Jacobs would finally get a real taste of the Champions League with Copenhagen this season, but this time he was sacked even before the group phase starts in September, after picking up only 2 points from 5 matches.
Speaking in Het Nieuwsblad, Ariël Jacobs keeps calm. "I want to thank the club and its fans for the chance they gave me and the excellent cooperation. I always felt welcome here and will keep only the good memories. I only hope that FCK will reclaim its place at the top of the Danish table soon. Now, I will first enjoy the time I have with my family."