Real estate: houses prices down, apartment prices up
An average house in Belgium cost 195,458 euros in the second quarter of this year. That's 194 euros less than in the first quarter, statistics supplied by the government show. However, flat prices climbed with 4,155 euros, to 209,450 euros on average.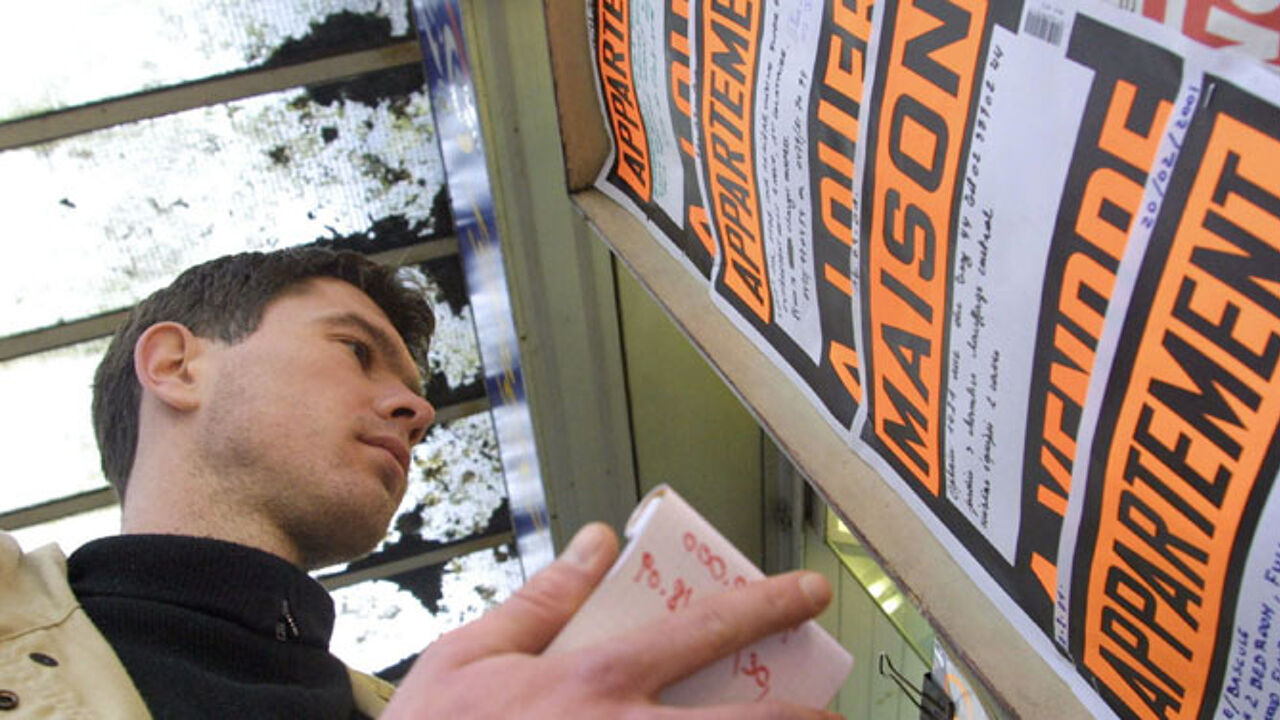 vide
The latest news means that the gap between houses and apartments widens. Property prices for normal houses have been fluctuating lately. The same goes for villas or detached houses, bungalows and cottages. However, where flats are concerned, the upward trend was confirmed. The price gap between flats and houses was 5,760 euros at the end of 2011, and is now almost 14,000 euros.
It's no surprise that the most expensive houses are located in Brussels. Elsene is the most expensive municipality with an average house price of more than 560,000 euros. In the cheapest municipality, Quaregnon - in Hainaut province, near Mons - a new dwelling can be acquired for just under 87,000 euros on average.
The five most expensive municipalities are all located in the Brussels region: Elsene, Sint-Pieters-Woluwe, Sint-Lambrechts-Woluwe, Ukkel and Etterbeek.
Wallonia is cheaper, in Flanders it's Mesen
Those wanting to buy a cheap house, should be prepared to move to Wallonia.The 20 cheapest municipalities are all located in the Walloon Region, with Quaregnon, Colfontaine and Viroinval topping the list. The cheapest houses in Flanders can be found in Mesen (West Flanders), with an average house price of just over 118,000 euros.
You also have a good chance of a bargain in Geetbets (Flemish Brabant) and Menen (West Flanders). If you do want to stay in Brussels and you only have a small purse, you should consider heading for Sint-Jans-Molenbeek.