Red Lions ready for semi-final clash against England
Both the men's and the women's national hockey team qualified for the semi-finals at the European Championships in Boom (Antwerp province). The men's team, dubbed the Red Lions, drew against Spain and will bump into England in Friday evening's semis. The women's team, dubbed the Red Panthers, moved past Ireland to meet Germany in the European semi-finals.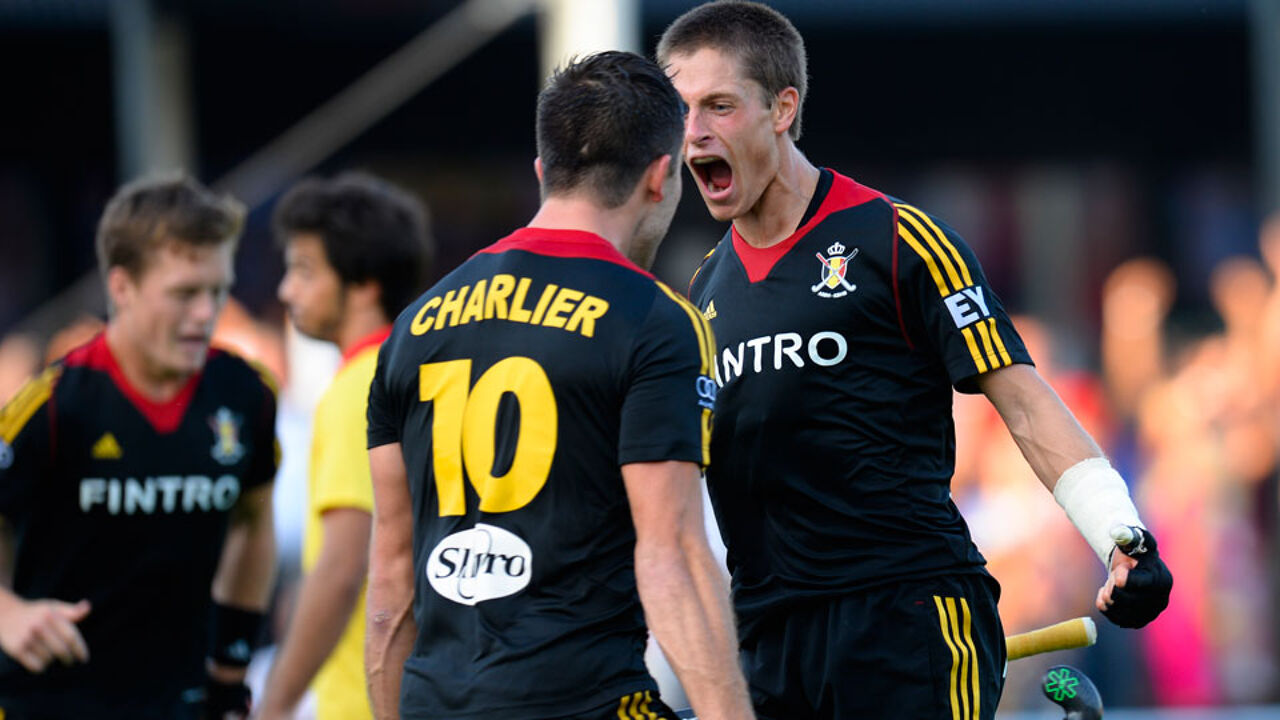 The Red Lions needed at least a draw in their 3rd and final group match against Spain. Belgium climbed ahead twice, but Spain equalised twice. The Red Lions stood strong in the end, securing a ticket for the semi-finals.
The Belgians are ambitious ahead of their clash with England, the number 4 on the world rankings. They hope to keep the momentum before their home crowd. "We cruised past England in 4 friendly matches. I am looking forward to doing that again on Friday. We'll go for it 100%", Loïck Luypaert was quoted as saying. Belgium are ranked 9th on the world rankings. The other semi-final sees a shock between Germany and the Netherlands.
The Red Panthers meet Germany tonight for a berth in the final. The women refuse to take the role as underdogs. "We are physically stronger", goalkeeper Aislin D'Hooghe told reporters. The other semi-final is between England and the Netherlands. Ireland meets Spain in a match for 5th place.