Two suspects detained in Facebook hate campaign
The Ghent judicial authorities arrested two suspects in the Facebook hate speech case, in which young girls were being harassed. "We are taking this very seriously", says spokeswoman An Schoonjans. The suspects were traced using Facebook and Microsoft tools.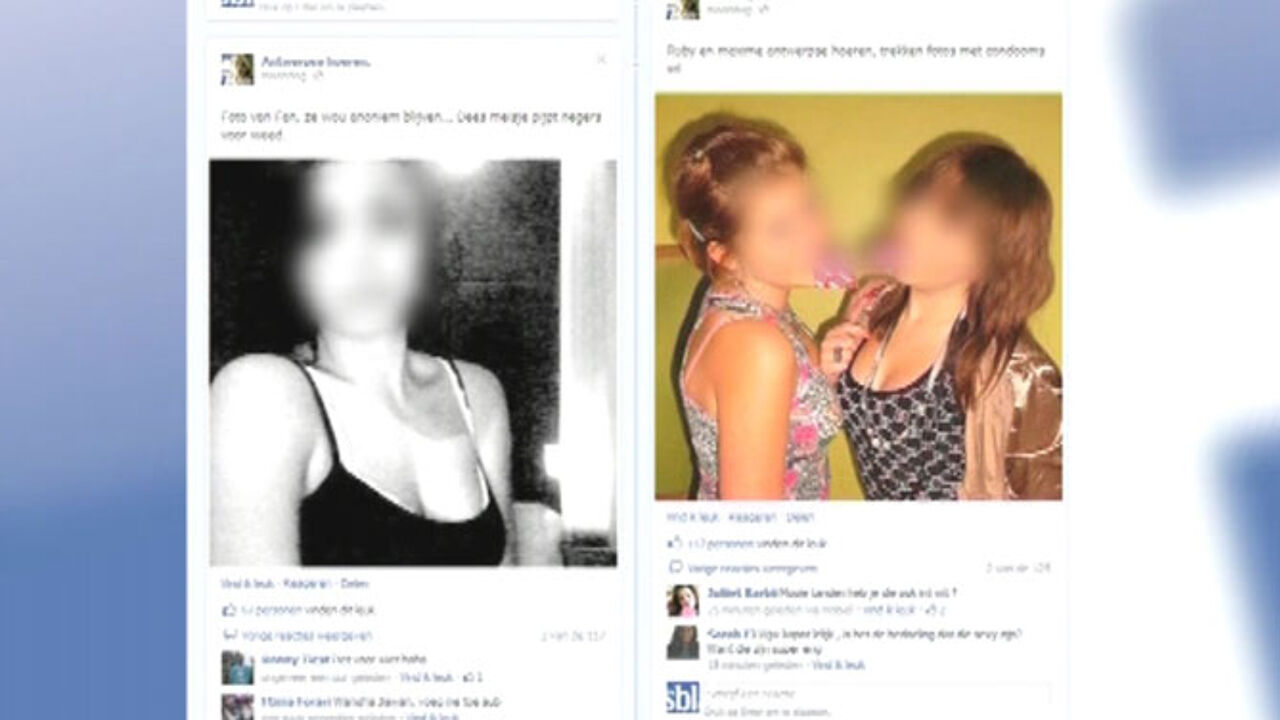 In the aftermath of the hate speech campaign called "Antwerp tarts", two familiar Facebook pages were created, "Eeklo prostitutes" and "Zelzate prostitutes" - Eeklo and Zelzate are two middle-sized cities in the north of East Flanders. On these pages, the suspects published photos of the girls they targeted, adding insulting and humiliating comments.
The pages were removed early this year, but the judicial authorities have now managed a breakthrough in the case with the help of Facebook and Microsoft. "Our message is that the offenders will be identified and sued sooner or later", An Schoonjans explains.
The suspects are 17 and 21 years old. The investigation is still going on. "We are taking the matter very seriously, because Facebook hate speech has a very big impact on the victims."