Belgian detectives seize a ton of MDMA
Belgian federal police have closed down an international drugs trafficking operation whose tentacles reached as far afield as Poland and Turkey. The outfit was involved in large scale production and sale of MDMA and XTC. Fourteen suspects have been held.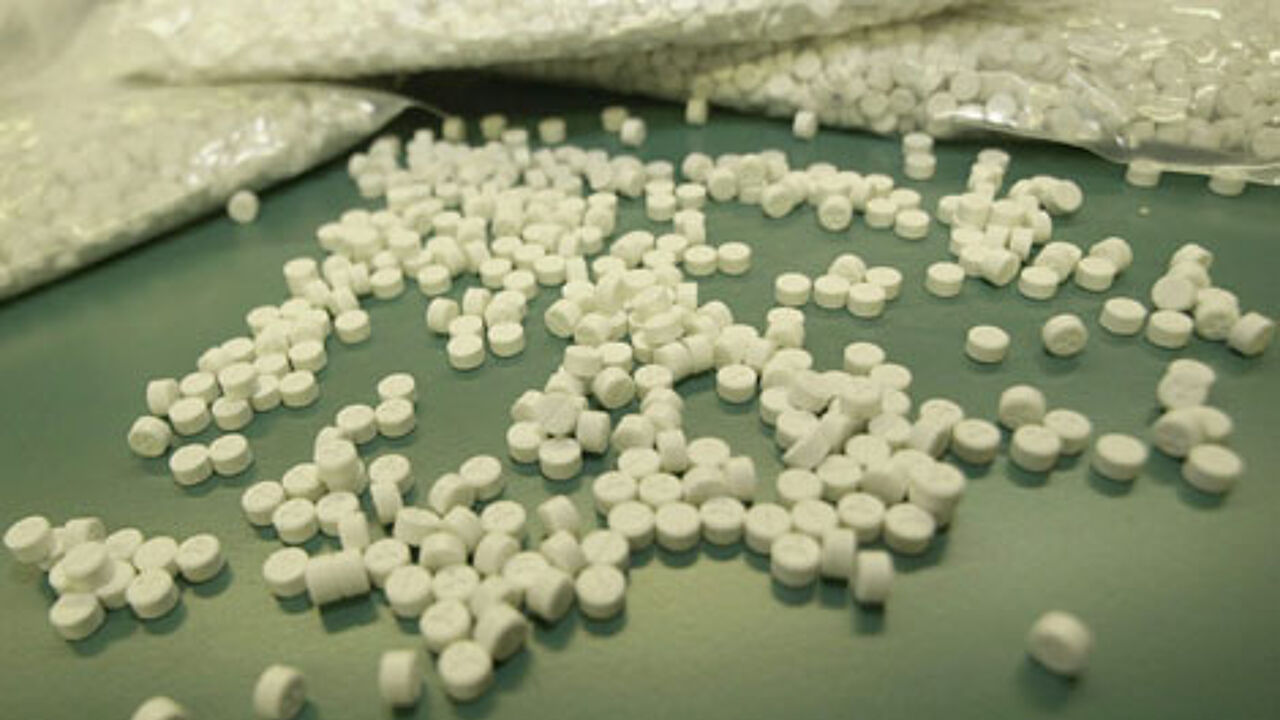 Thirty premises across Belgium, Poland and the Netherlands were raided. Two drug labs and drug caches were uncovered. Just under a ton of MDMA was seized.
Wenke Roggen of the federal public prosecutors: "We have been investigating the network for months now. It has members from Belgium, Poland and Turkey and has been involved in the production of illegal synthetic drugs for years."
The gangsters were keen to keep all parts of the drug production and distribution operation separate hoping to ensure that only part of the outfit would be affected if the police swooped. Drug labs and caches were hidden behind false walls. The drug traffickers were often also armed.
Wenke Roggen: "As we had to dismantle the drug labs there was a danger that we would encounter dangerous chemical and toxic products. This is why fire-fighters assisted us throughout the operation."
Eleven of the fourteen suspects are to appear before a judge who will decide whether or not they are to remain in custody.