Belgian Prince gives Canada its royal wedding
Canada is in the grip of royalty fever now that the Belgian Prince Hadrien de Croÿ-Roeulx is to wed Jacqueline-Ariadne Desmarais, the fabulously rich granddaughter of the former Canadian Premier Jean Chrétien.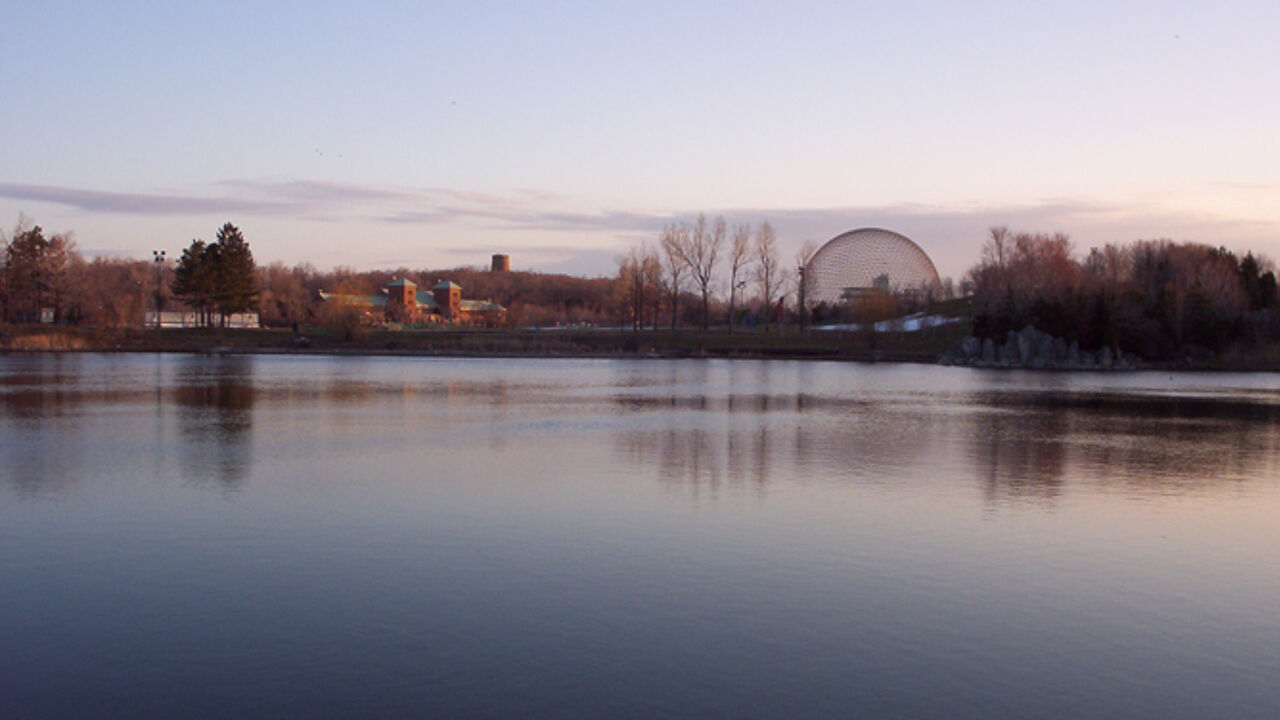 Hadrien de Croÿ-Roeulx is 32 and is a scion of the House of Croÿ, one of the ten princely houses of Belgium. The Belgian prince studied in Boston in the US and now works in the City in London.
His fiancée is 23-year-old Jacqueline-Ariadne Desmarais, the granddaughter of Jean Chrétien, Canadian Premier from 1993 until 2003. Her other grandfather is Paul Desmarais, a Canadian millionaire who amassed a fortune thanks to his Power Corporation holding. Wealth publication Forbes has him down as Canada's fourth richest man.
The couple will wed on 7 September. The party is being held on the island of Sainte-Hélène in Montreal. The invitation list includes former French President Nicolas Sarkozy and the world's richest Belgian Albert Frère.
Forty marquees are being erected on the island that is largely being cordoned off by security guards. The families hope to keep the outside world at arm's length. The 200 butlers recruited for the party have had to sign a contract guaranteeing their secrecy.