Hacker faces hefty bill for nude photograph
A website hacker who posted a photograph of a nude on a museum website now faces a demand for hefty compensation. Ghent's Museum for Contemporary Art, the S.M.A.K., is demanding 4,000 euros from the 24-year-old hacker who posted a photograph of a naked woman on its website in 2011.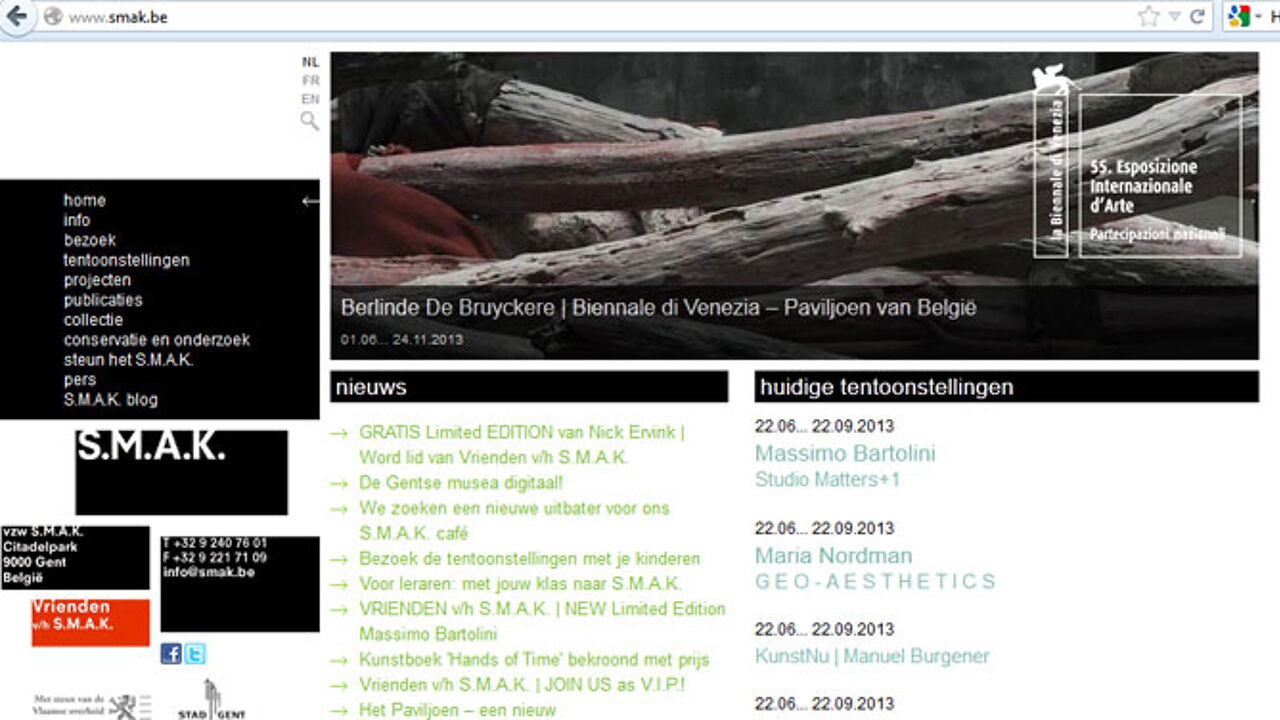 The museum says that the compensation is due as a result of the loss of face that it suffered as a result of the incident.
The hacker's lawyer earlier claimed that the hacker was just being 'mischievous' and that the hacker would prefer to help the museum improve its website rather than pay compensation.
The hacker told the daily Het Nieuwsblad: "They should have got me to repair their website for them. I'm quite prepared to build them a new website free of charge. It would be a lot safer."