Murder at the Castle: new suspect identified
The Dutch judicial authorities have agreed to extradite a suspect linked to the slaying of Laird of the Castle Stijn Saelens. The daily Het Laatste Nieuws reports that Belgium is seeking the extradition of the man suspected of recruiting the contract killers who executed the killing.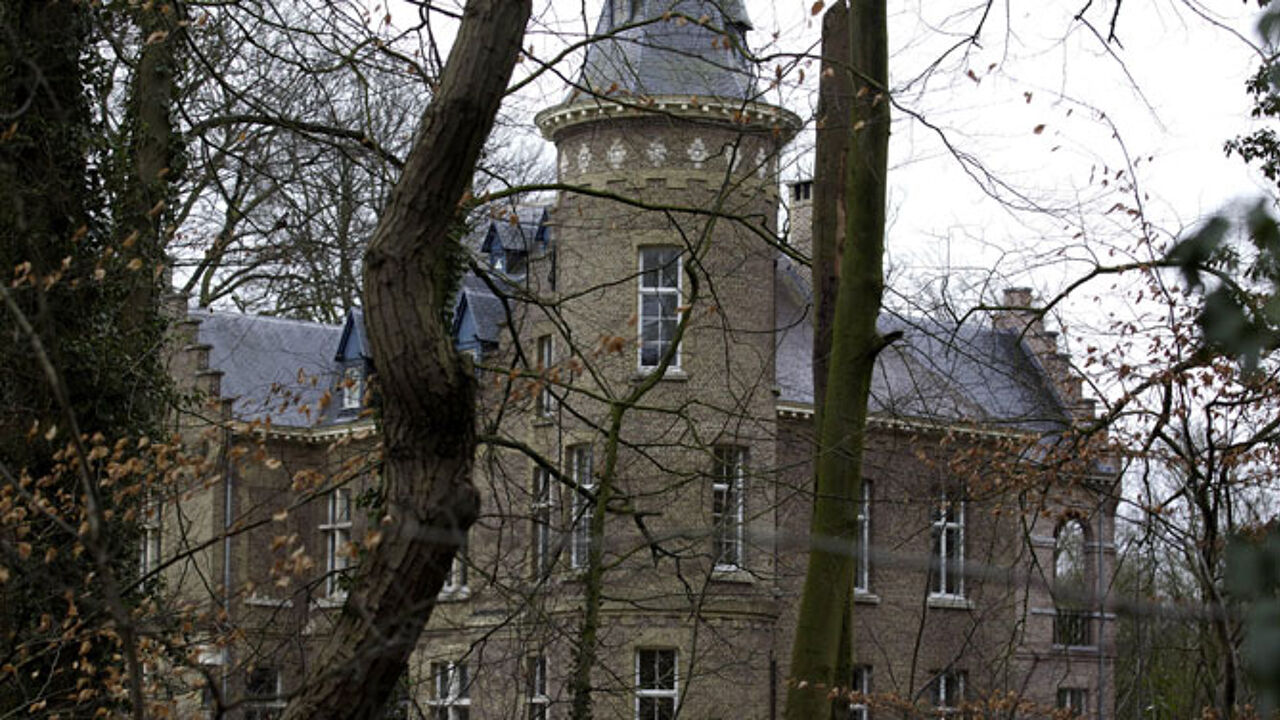 Bruges public prosecutors have confirmed the arrest in the Netherlands of a new suspect.
According to the daily the 40-year-old is the missing link between the killers and the people who commissioned the murder that the judicial authorities have been trying to identify for some time.
The new suspect is thought to have recruited the killers at the request of Pierre Serry, who was looking for people to eliminate Stijn Saelens. The two men became acquainted as a result of their involvement with drugs.
The new suspect is believed to have recruited two killers: one man who remains unidentified and Anton van Bommel, who has meanwhile died.
Pierre Serry and the victim's father-in-law André Gyselbrecht remain in custody.
34-year-old property developer Stijn Saelens, Laird of Wingene Castle, disappeared from his home on 31 January 2012. A trace of blood and a spent cartridge were found in the entrance hall. Saelens's body was discovered in woodland on 17 February.