VRT News crew detained in Cairo
A VRT TV News crew reporting on the Egyptian emergency was detained in Cairo on Thursday. Foreign editor Inge Vrancken, VRT cameraman Staf Vertongen and sound engineer Stefan Janssens were held for an hour. They were told that they had been filming without the necessary authorisation.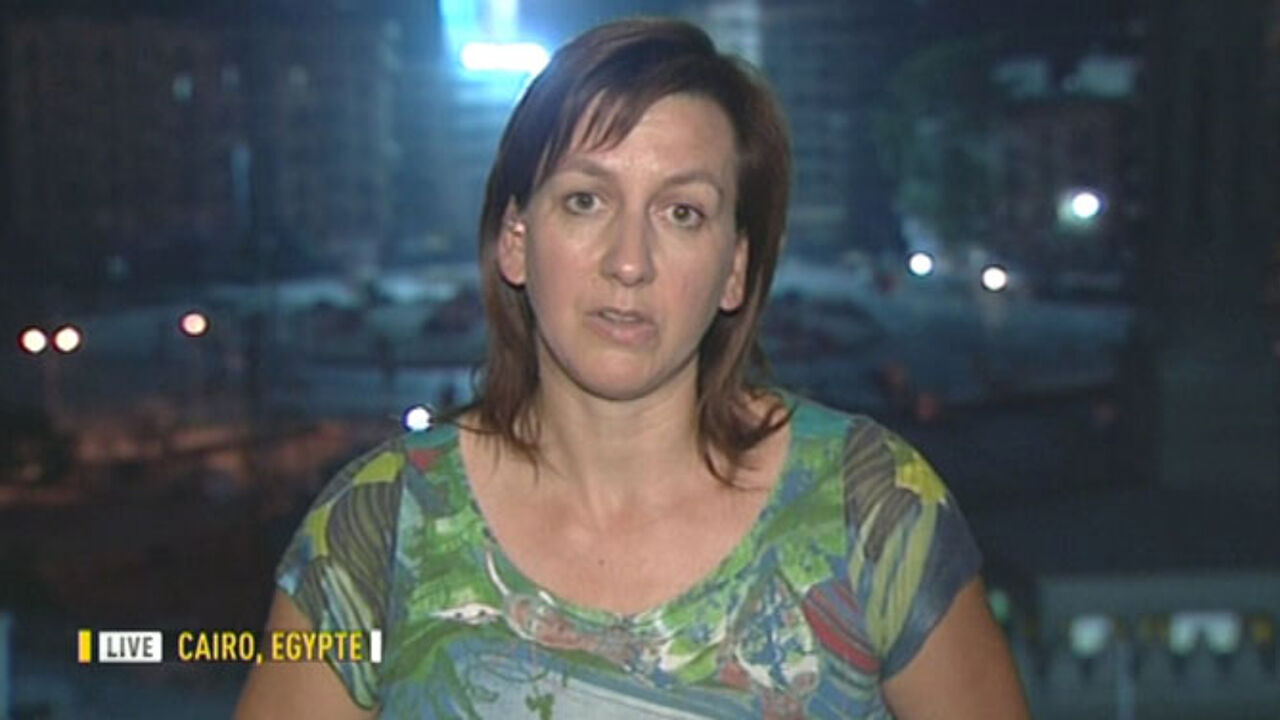 Inge Vrancken (pictured): "We had been shooting for hardly two minutes when a guy in a uniform addressed us in a rather aggressive manner. We jumped into our car, but got stuck in a jam. A score of people surrounded us. The guy in uniform shoved the driver out of the vehicle and took the wheel."
The VRT crew spent an hour at a Cairo police station before being freed following an intervention by the military attaché at the Belgian embassy in Cairo and the spokesman of Belgian Foreign Minister Didier Reynders, who is currently in Cairo.
Later on Egyptian police insisted that the VRT camera crew was not the problem, but that the driver had been working without the necessary paperwork. All the crew's equipment seized during their detention has been returned.