Bruges hotel goes up in flames
The 3 star hotel 't Putje on the Zand in Bruges has been completely gutted by fire. The hotel was fully booked at the time, but all 60 guests were led to safety.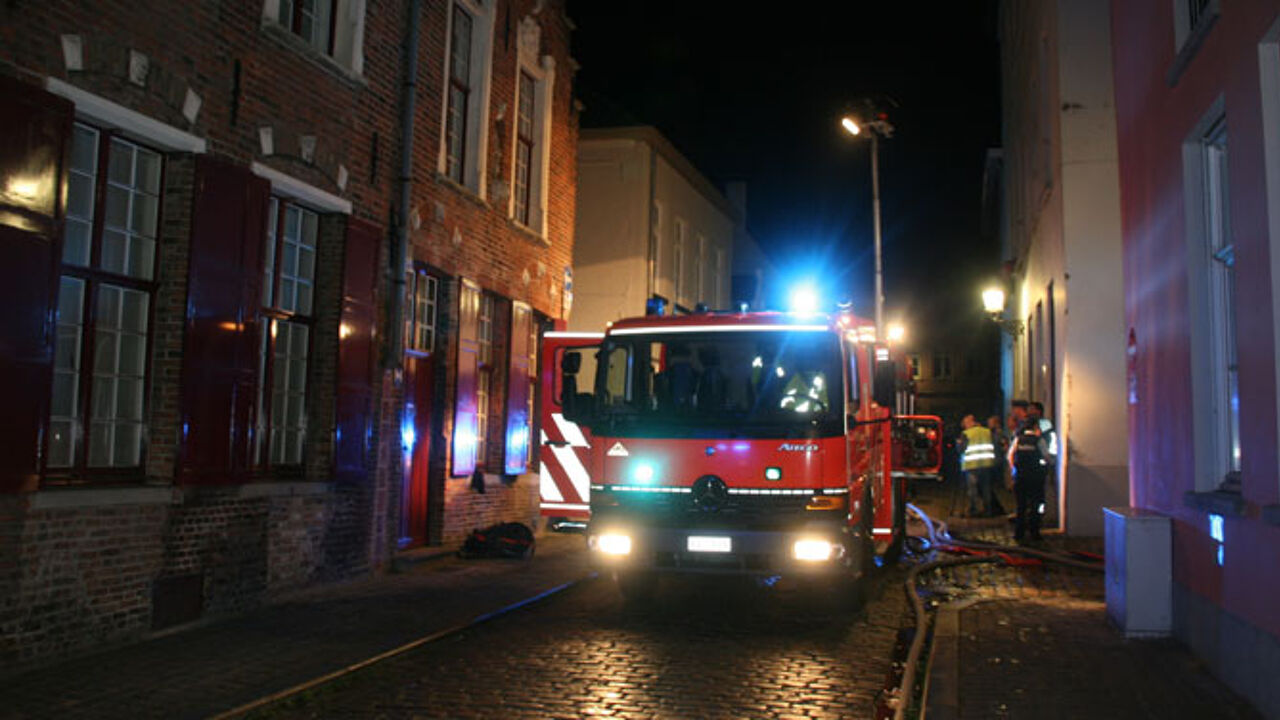 Alain Van Loo of the Bruges fire brigade: "We received word of a blaze shortly before midnight."
Fire-fighters rushed to the scene, but tackling the blaze did not prove easy as fire had broken out at the rear of the hotel and fire engines experienced difficulty entering the narrow alleyway.
Once at the scene fire-fighters soon had the blaze under control. None of the 60 guests booked into the hotel were hurt. Red Cross officials took care of the guests. Many of the guests were only staying the night. The Bruges Tourist Office is looking for alternative accommodation for other guests.
The cause of the blaze remains unclear. Members of the Bruges public prosecutors' office are checking to see if this is a case of arson.