Rail services halted by case of CDs
Namur railway station was evacuated for a while yesterday as detectives investigated a bomb alert. An unattended case bearing an anarchist logo triggered the alert.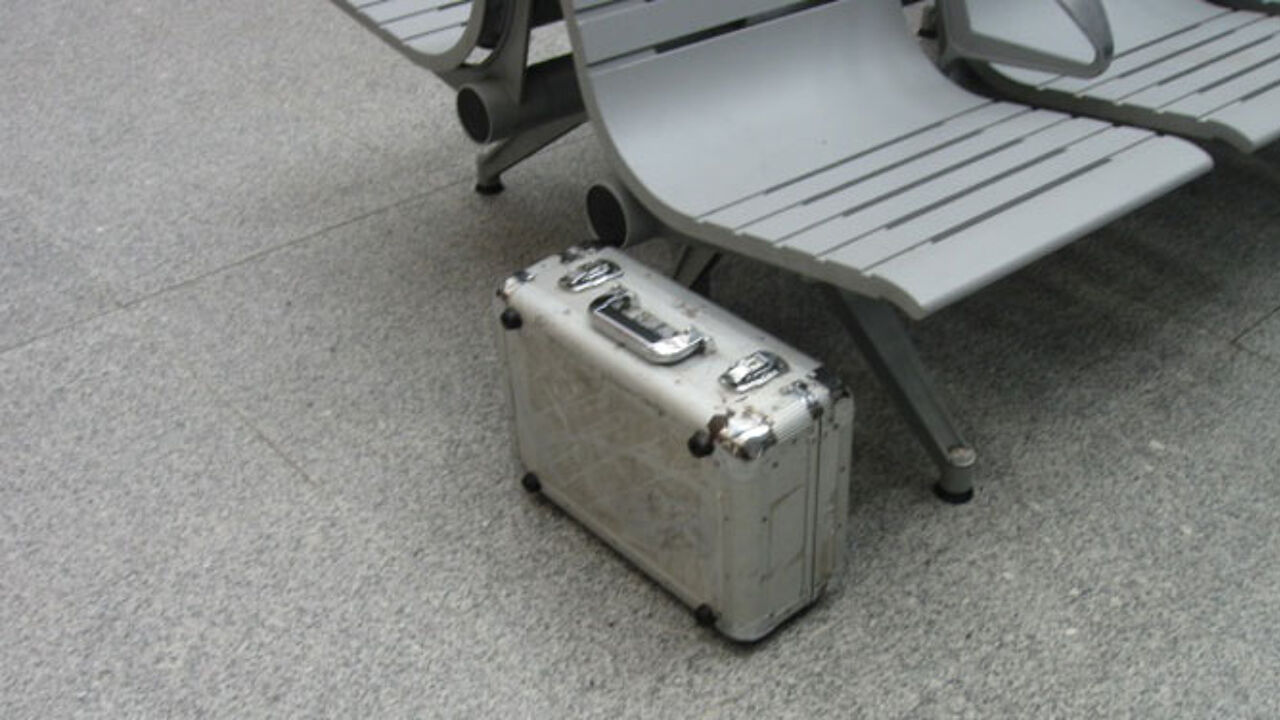 The alarm was sounded shortly before 10am bringing rail services to and from the Walloon capital to a standstill. The Belgian army's bomb disposal squad was called to the scene. It took them an hour to make safe the case that only appeared to contain a number of CDs.
Ten minutes later rail services were able to resume.
Federal police have initiated an investigation into the suspect case that bears the anarchist symbol, a letter A in a circle. Detectives intend to examine CCTV footage of the area where the case was left unattended.