"Flanders should leave the Belgian Constitution"
Radical Flemish nationalists gathered for their annual rally, the Ijzer Vigil, at Steenstrate outside Ieper on Sunday. Wim De Wit, the Ijzer Vigil's President told the gathering that Flanders should go its own way unflinchingly after next year's Belgian elections and leave the Belgian Constitution.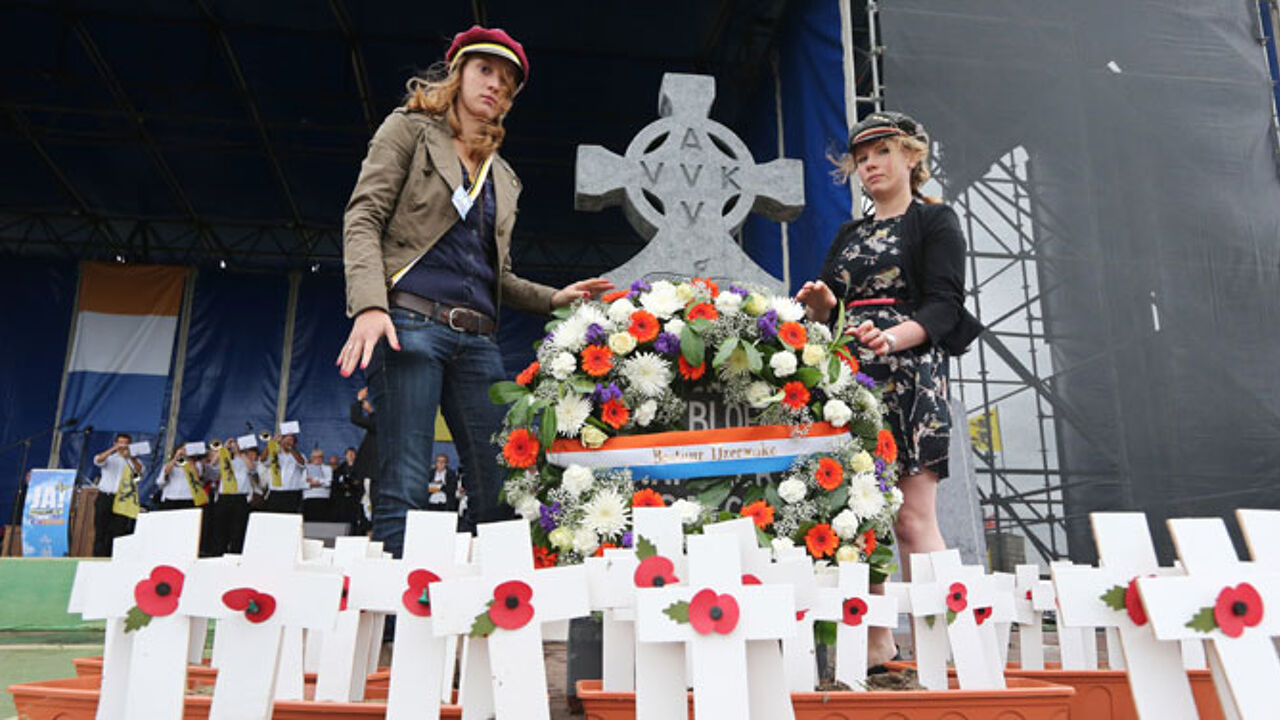 The 12th Ijzer Vigil was staged under the motto 'Yes! Flanders, Scotland, Catalonia'. Despite the poor weather 4,500 people turned up.
Mr De Wit called on the Flemish nationalist parties to set their differences aside and develop a common strategy that should lead to Flemish independence. "What prevents the Flemish Parliament from leaving the Belgian Constitution and saying goodbye to undemocratic checks and at the same time commence meaningful talks that will result in the final and orderly splitting up of the Belgian monster?"
Mr De Wit also warned against the islamisation of our cities. He has calculated that the new state reforms will cost Flanders 1.4 billion euros, a reason why Flanders should resolutely go its own way.