Spain fines Belgian driver 9,000 euros for speeding
The Spanish newspaper Levante is reporting that a Belgian driver was caught speeding at 252 km/h on a motorway near the eastern city of Valencia. The paper says that the 31-year-old driver was forced to pay a 9,000 euro fine and had his driving licence withdrawn for two years.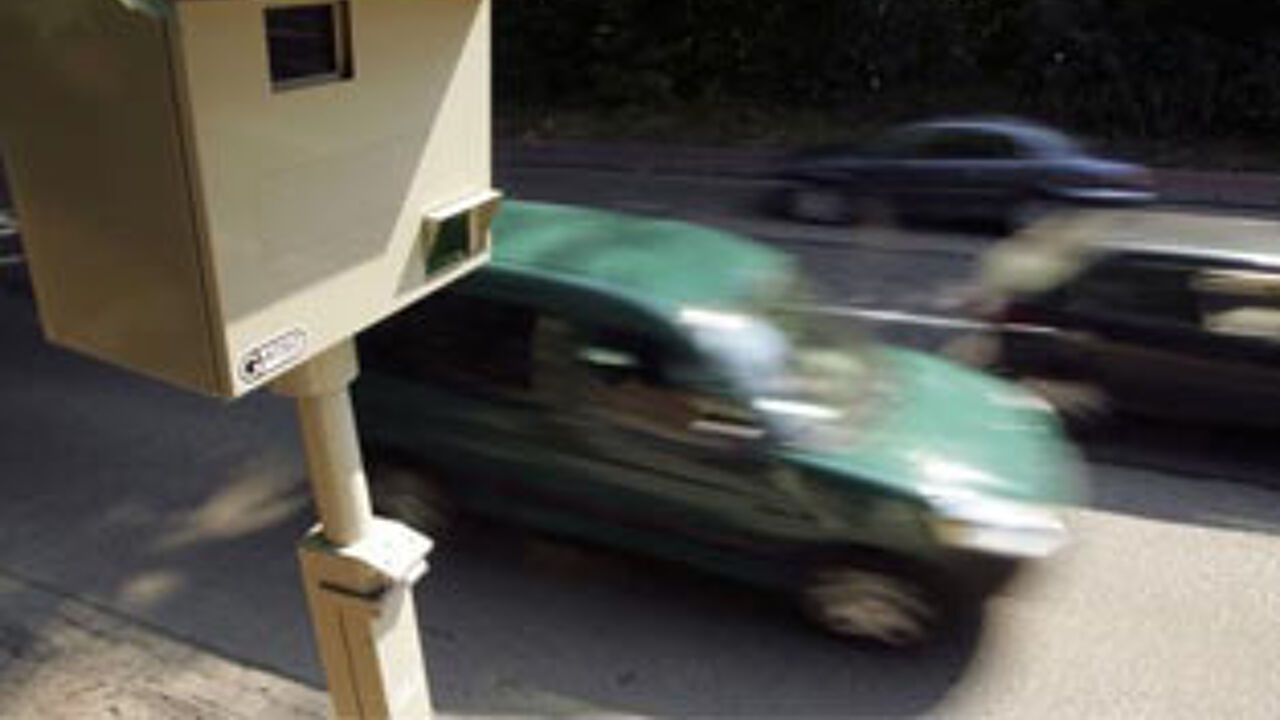 The Belgian was driving an Audi RS4. He was doing 252 km/h where the top speed allowed is 120 km/h.
Guardia Civil officers brought his vehicle to a standstill. He was handed over to the judicial authorities and agreed to pay a 9,000 euro fine and forfeit his licence for 24 months.