BBC: Polish captain forgot England was 'in the way' between Scotland and Belgium
Britain's Daily Mail newspaper reports that a Polish captain ran his ship aground as he tried to sail from Scotland to Belgium because he forgot that England was in the way. It has seen footage of a BBC North East programme that is being broadcast tonight.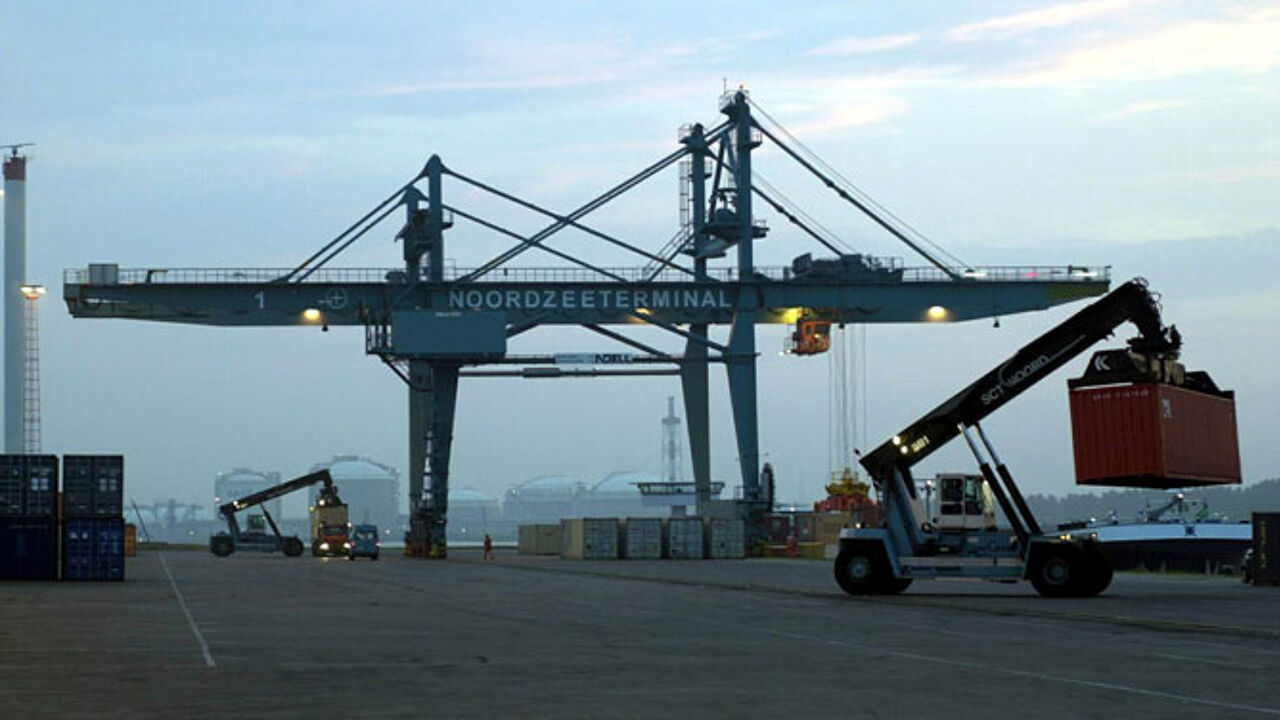 Belgium's TheBulletin.be takes up the story from the pages of the Daily Mail: The captain of the Danio plotted a straight line from Scotland to Belgium forgetting that England was in the way. An investigation has revealed that Tadeusz Dudek had been using an unapproved GPS device - similar to a car's satnav - to navigate.
The story has also made BBC television: Coastguard surveyor Alan Thompson told a BBC Inside Out documentary: 'they basically said "well OK we're sailing from Perth and we're going to Antwerp and we'll draw a line and we'll go the quickest way possible", without really thinking.'
Disaster struck at the Farne Island nature reserve in Northumberland that in a straight line between Scotland and Belgium was in the way.