Brussels: "20,000 new school places needed"
Research undertaken by the Flemish Free University of Brussels, the VUB, shows that over the next seven years 20,000 new places need to be created in Brussels schools. The extra places are needed in addition to the 22,000 new places added during the past four years.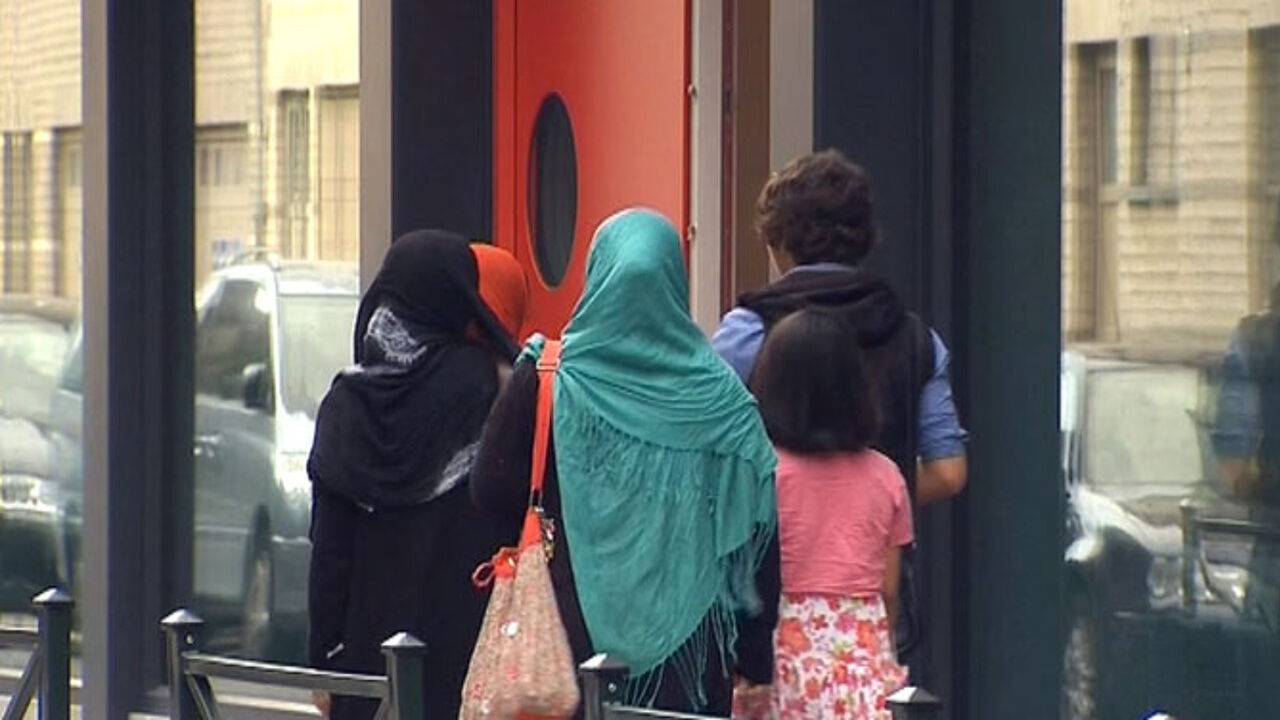 The new extra places were created both in Flemish and Francophone schools in Brussels.
Birth figures in Brussels are posing new challenges. In recent years the figures have only gone up.
The research undertaken at the VUB shows that a shortage of school places will soon also emerge in secondary schools in the Belgian and Flemish capital. In Brussels the regional authorities and the Flemish and Francophone community authorities are all responsible for ensuring that there are sufficient school places for children in the capital.
The researchers call for greater co-operation between the community authorities and the region. The various Brussels boroughs too will have to join forces to the meet the capacity challenge.