Brussels: suspected metro rapist in court
A court in Brussels has started seeing evidence against a suspect accused of raping four women, which he mainly encountered on the city's metro system.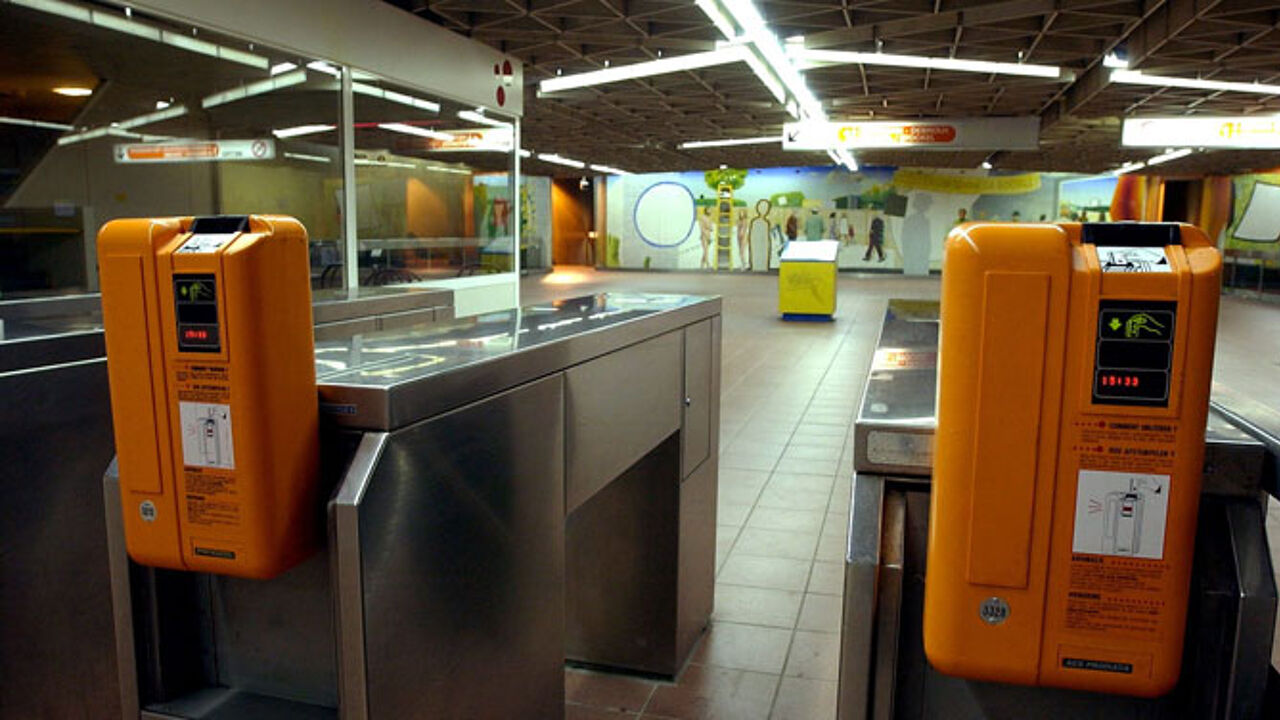 One of the suspected serial rapist's victims was only 12 at the time. She was raped while staying the night after she had run away from home.  A second victim was 16.
The suspect already has form and was convicted of six rapes and one attempted rape in 2010. He was sentenced to ten years in gaol.
The charges being brought today relate to events that occurred before his first conviction.
DNA evidence allowed investigators to link the suspect to the earlier rapes.
Brussels prosecutors are requesting that the suspect should be placed under the supervision of the judicial authorities for fifteen years. The 24-year-old is already serving a ten year sentence for earlier rape offences. He was detained in 2009 following the rape of a 15-year-old girl. He was out of gaol within two and a half months, but was later rearrested.
As the suspect had received the maximum sentence for rape in 2010 the public prosecutor had little choice but to request he be placed under judicial supervision.