Nationalists lose ground, liberals resurgent
An opinion poll commissioned by the independent broadcasters VTM and RTL-Tvi and the dailies De Morgen and Le Soir shows a drop in support for Bart De Wever's Flemish nationalist N-VA party. The nationalists remain Belgium's largest political force and obtain the backing of 30.7% of Flemish voters. Their share of the vote is down over 4%.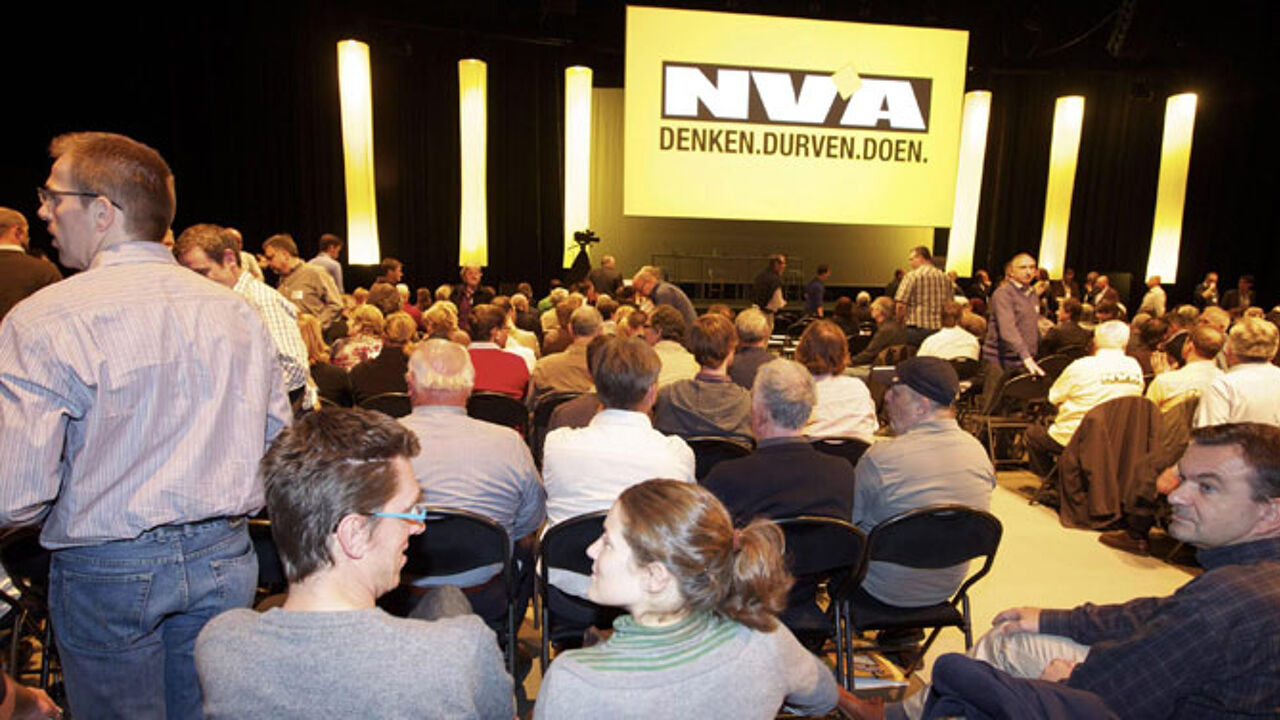 The N-VA's opinion poll showing is still stronger than its result at the 2010 general election.
The Christian democrats strengthen their position as Flanders second political party (17.2%), while the liberal Open VLD jumps above its 2010 showing for the first time (14.1%).
The far right Vlaams Belang (11.9%) and the ecologists of Groen (6.2%) poll fewer votes than in the general election.
In Francophonia the socialist PS remains the strongest force (31.4% down from 37.6% in 2010). The liberal MR enhances its position but on 23.3% is well behind the PS.
In Brussels the Francophone socialists remain the strongest party.
In the popularity poll Flemish Premier Kris Peeters (Christian democrat) is back in the lead ahead of the Flemish nationalist Mayor of Antwerp Bart De Wever. The liberal Asylum Secretary Maggie De Block (pictured) is third ahead of Deputy Premier Johan Vande Lanotte (Flemish socialist).