On Sunday morning beach walkers at Ostend discovered the body of a bather who had drowned. A helicopter with a medical team on board attended the scene, but the medics failed to reanimate the woman.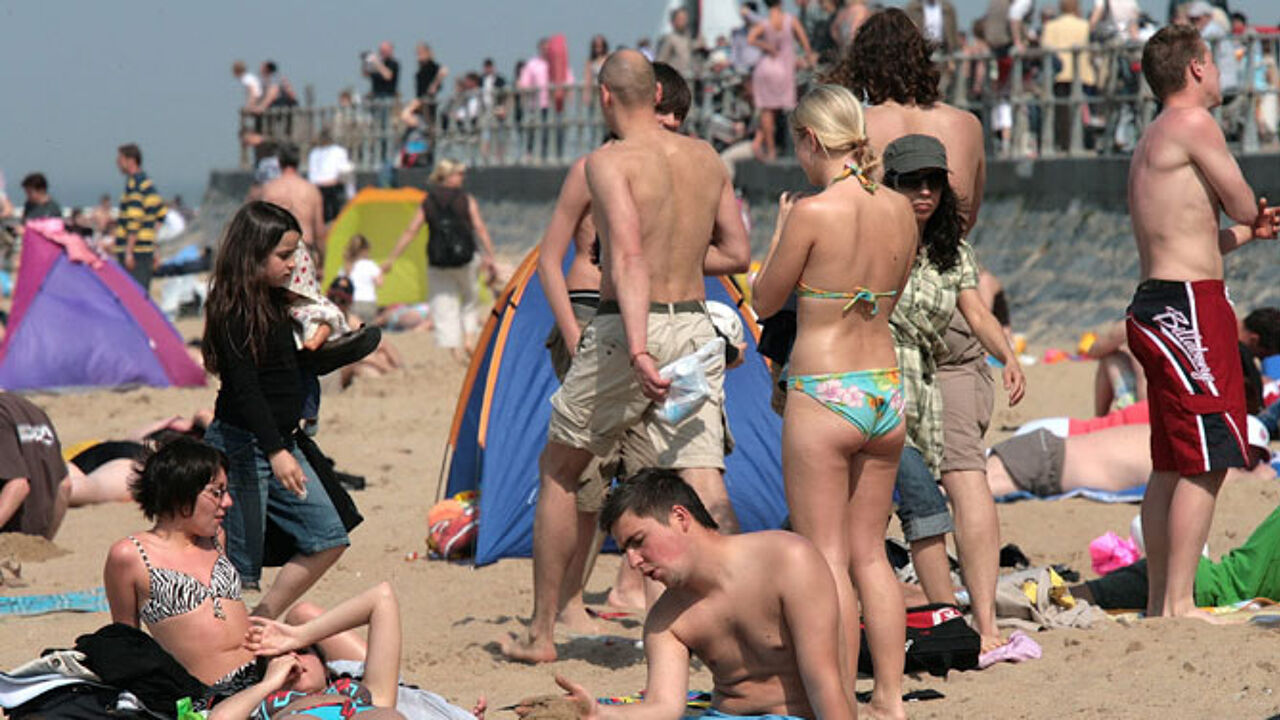 It's not clear what exactly happened. Bruges public prosecutors have said that they will release more details in the course of Monday. Information from Ostend police suggests the woman drowned by accident. The bather, who was in her fifties, drowned after she got into difficulty during a dip in the North Sea.
Beach walkers discovered the woman's body after it washed up on the beach. Life guards immediately hoisted a red flag banning all swimming in the area for a while.