Man Utd sign Fellaini, Lukaku on loan to Everton
Hours before the football transfer window closed Belgium's Marouane Fellaini signed with Manchester United. Earlier in the evening it became clear that another Belgian soccer star Romelu Lukaku was swapping Stamford Bridge for Goodison Park.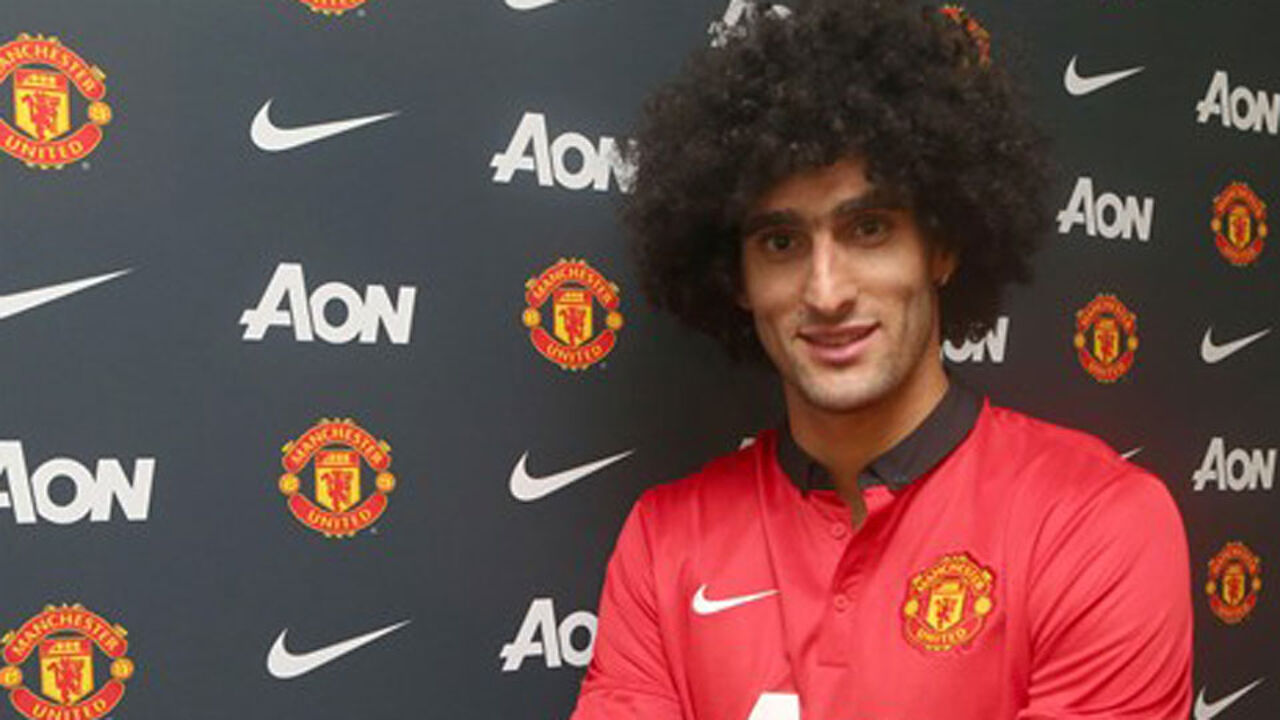 The sale of Belgian international Fellaini raises 32.4 million euros for his old club Everton. It was Fellaini himself who in the hope of landing his dream transfer approached Everton officials as time slipped ever closer the 11pm deadline. Everton get 12.4 million euros more for the player than they paid out to Standard in 2008.
Fellaini: "United is the greatest club in the world. I have known manager Moyes for years. I didn't want to miss this chance to work with him."
The Belgian said goodbye to everybody at Goodison Park on Twitter: "I just want to tell you: THANK YOU Everton and all the Evertonian fans for all these last years".
Fellow Belgian Romelu Lukaku surprised friend and foe by agreeing a loan with the Chelsea authorities. Lukaku will play for Everton for at least one season.
The Red Devil faced fierce competition from fellow Chelsea strikers. Both Lukaku's old club West Bromwich Albion and Everton were in the running. In the event it was Fellaini's old team that secured the deal.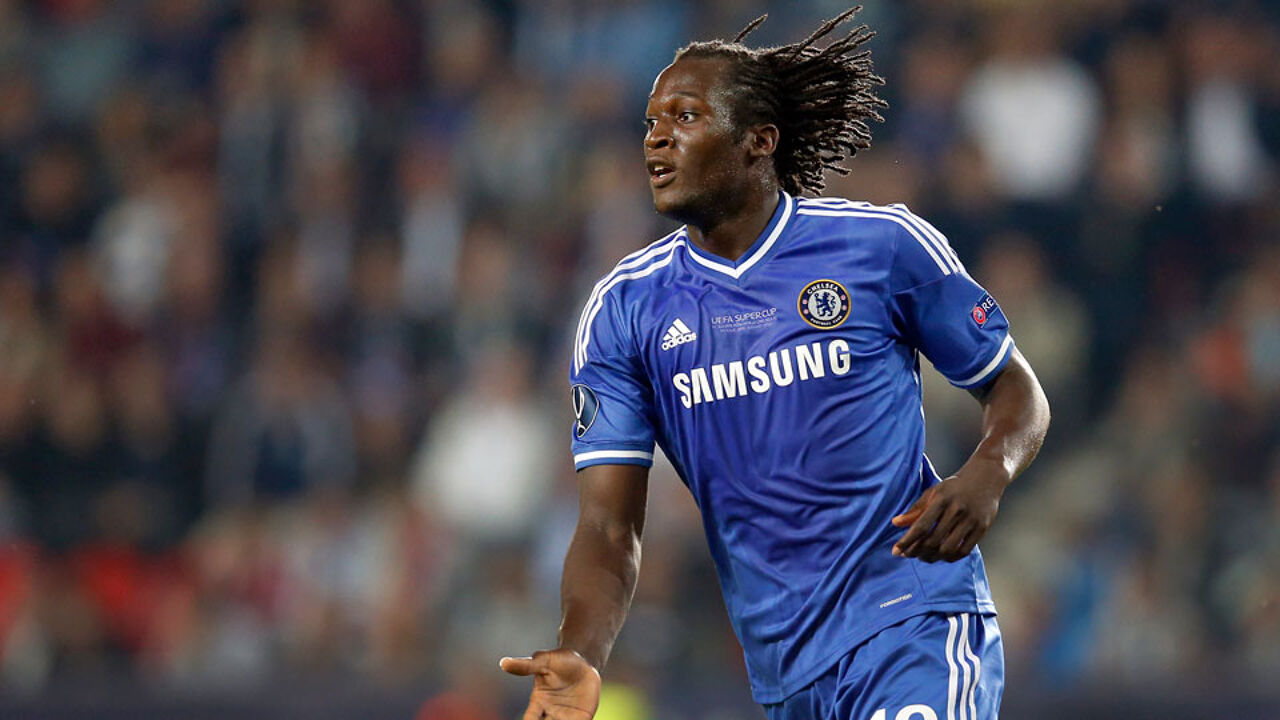 AP2013