Brussels to remove graffiti free of charge
The City of Brussels has decided that in future residents can get tags and graffiti removed from the front of their home free of charge. Until now the city authorities only footed the bill for a first intervention.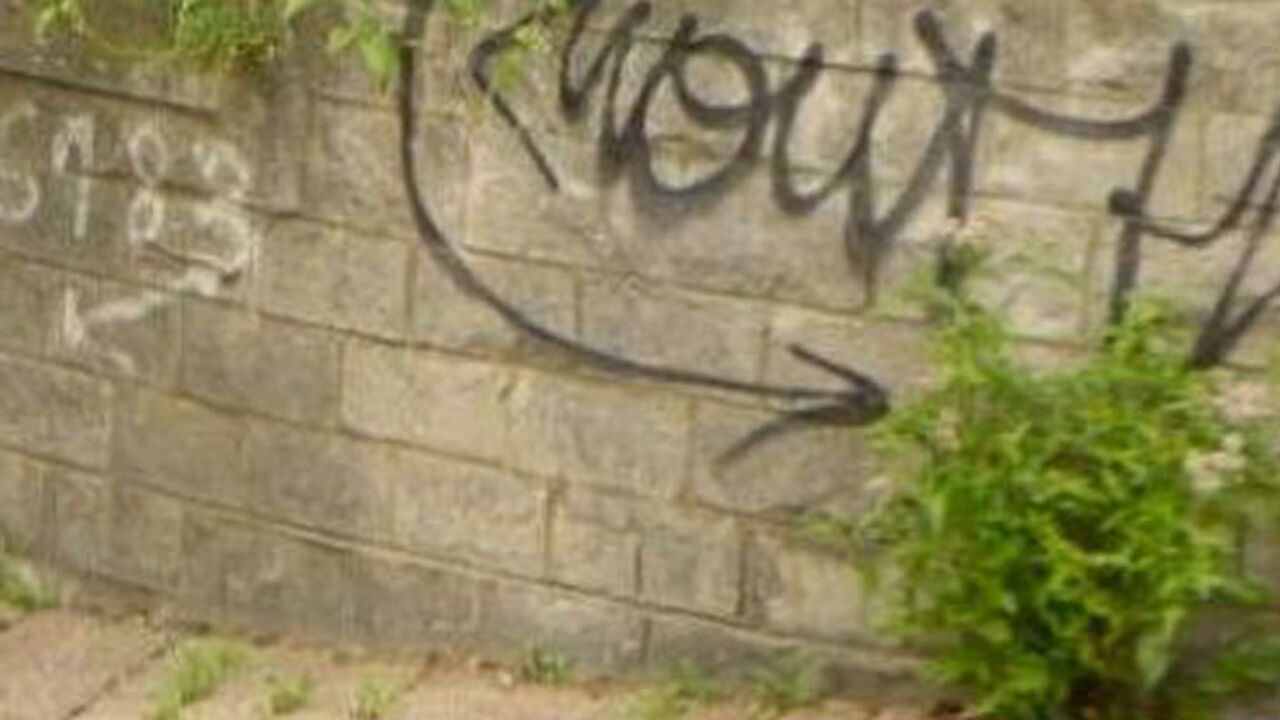 So many residents thought this was unfair that the city has now decided to change its policy.
Luc De Vijver, the head of the cleaning department of the City of Brussels, maintains that graffiti is still an enormous problem in the Flemish and Belgian capital: "We have several teams who spend all their days removing graffiti. Some squads are linked to specific areas, but we also have crews that can swoop anywhere. It costs the City a tremendous lot of money."
Last year the City of Brussels intervened on 4,000 occasions to remove tags and graffiti.