Extra vigilance at South Station after throat slittings
Police patrols have been stepped up in and around the Brussels South Station after Sunday night's atrocious attacks on three homeless people. A member of the public attempted to slit the throat of three homeless people in two unprovoked attacks.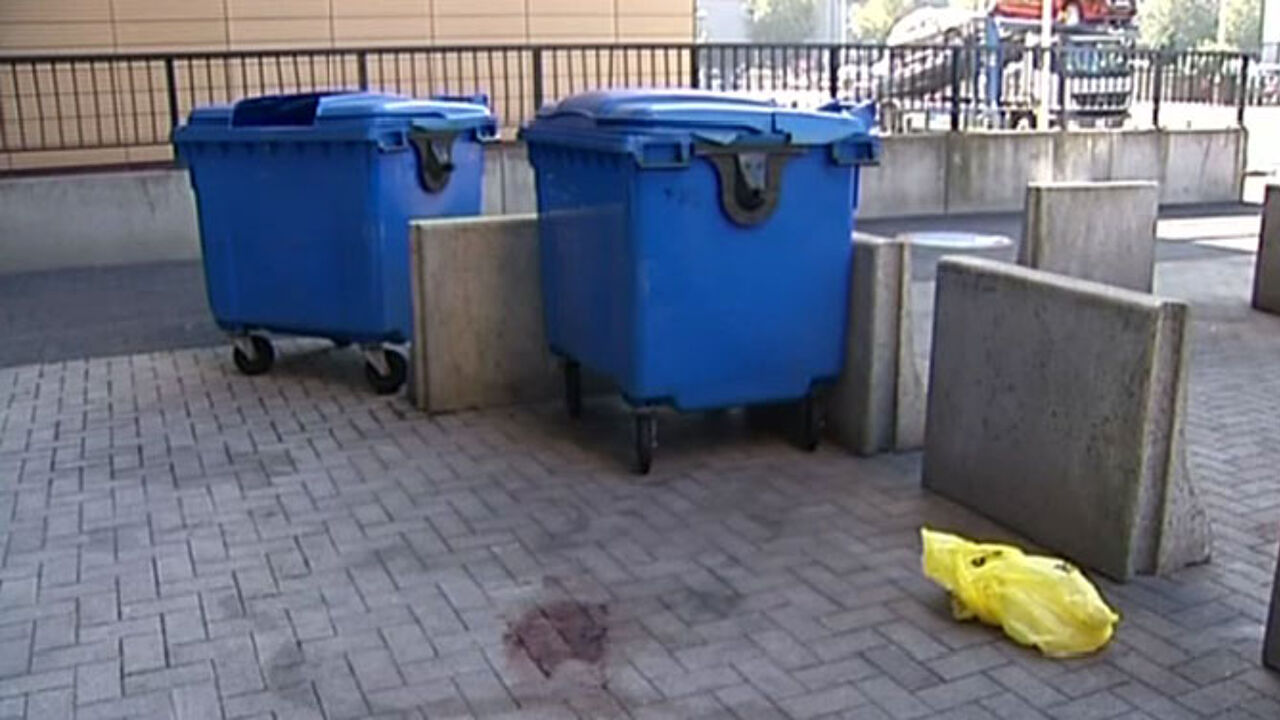 Two people were seriously injured. A third person, who attempted to intervene, sustained minor injuries to the throat. The attacks happened in two separate incidents, but police believe the same perpetrator was involved.
Homeless people in the neighbourhood are extremely concerned.
Police spokeswoman Marie Verbeke: "We have launched extra patrols in the neighbourhood of the Brussels South Station as a precaution. The other emergency services are aware of the situation too."
The not-for-profit organisation Samu Social that provides aid for the homeless is displaying extra vigilance too.