Savings banks to be hived off
The Belgian Government is eager to press ahead with banking reform. At the first meeting of the Inner Cabinet after the summer holidays Deputy Premier Laurette Onkelinx broached the subject of hiving savings banks off from investment banks. Belgian Finance Minister Koen Geens too supports the idea.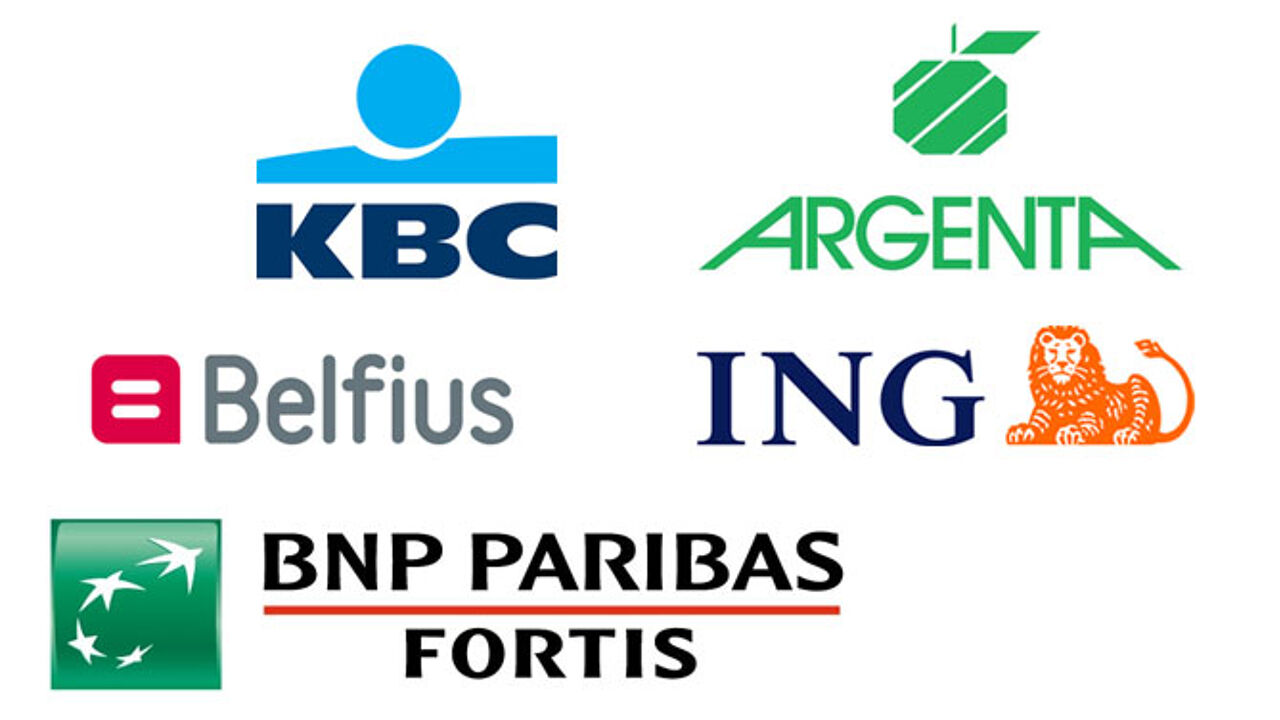 A2011
The Inner Cabinet discussed the most pressing social economic issues including banking reform on Wednesday. The aim of the reform is to prevent banks from using savers' cash to speculate on the financial markets.
Social Affairs Minister Onkelinx: "We must put a stop to speculation using savers' cash. We need watertight guarantees on bonuses and golden handshakes. I don't want a single banker to wreak havoc and line his pockets before he leaves."
Ms Onkelinx is also eager to see more investments to stimulate the economy.
Belgian Finance Minister Geens acknowledged that agreement to split the banks had been reached in the past: "I comply with agreements old and new."
Mr Geens intends to start discussions on this issue by mid-September.
The government also needs to find an extra 400 million euros to balance next year's budget. Extra funding is also required to cut businesses' wage costs.