Teenager died after feeding tube is inserted into windpipe
Ghent public prosecutors want to press charges against five staff members at Ghent University Hospital after a teenage girl died when a feeding tube had been inserted into her windpipe instead of her oesophagus.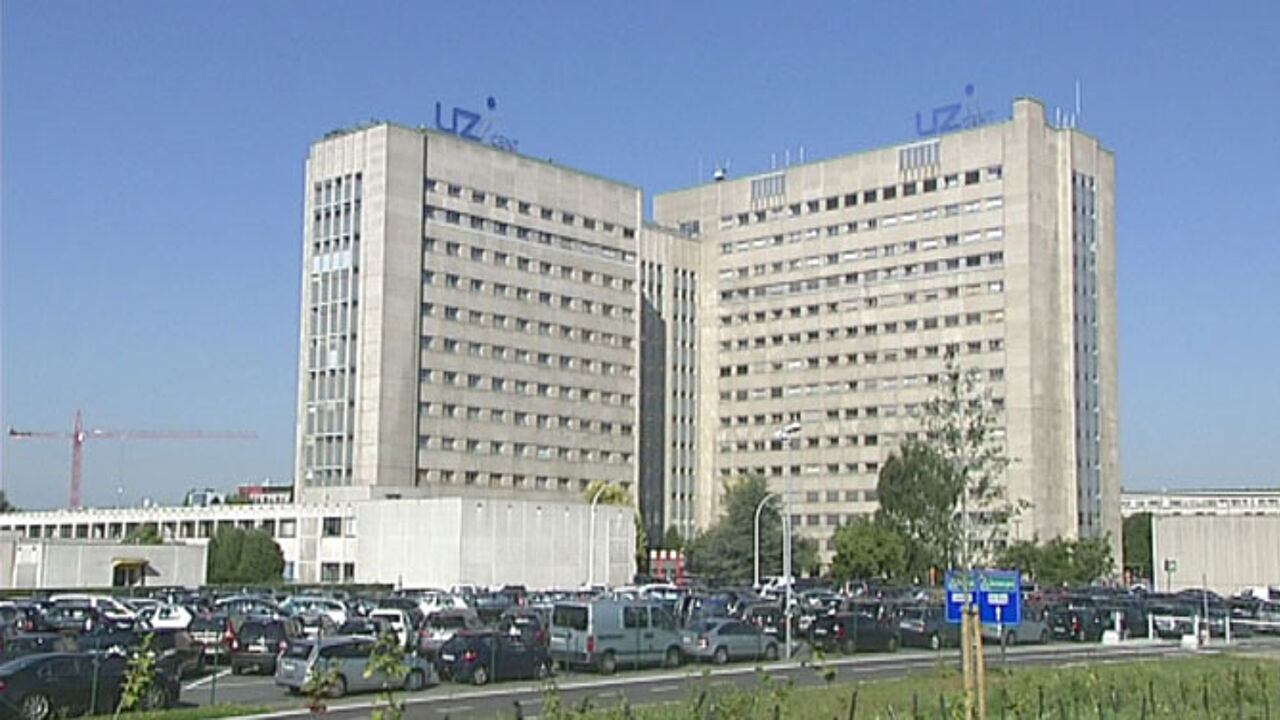 The 14-year-old suffocated as a result. The events happened in 2011.
The teenager was being treated for anorexia and was refusing to eat. As a result she was given a feeding tube. The nurse who had to insert the device made a mistake that was only noticed 16 hours later. By that time there was little chance of saving the girl who had been taken to the intensive care department. The teenager died ten days later.
Ghent prosecutors now want to charge two doctors, an intern and two nurses with negligence and not taking due care.