Hercule Poirot is coming back to life
One of the world's most famous Belgians, Hercule Poirot, is set for a comeback. Poirot, the fictional character created during the 1920's by Agatha Christie, is to get a new lease of life. The British author Sophie Hannah is now working on a new novel featuring the man who is arguably the world's most famous Belgian.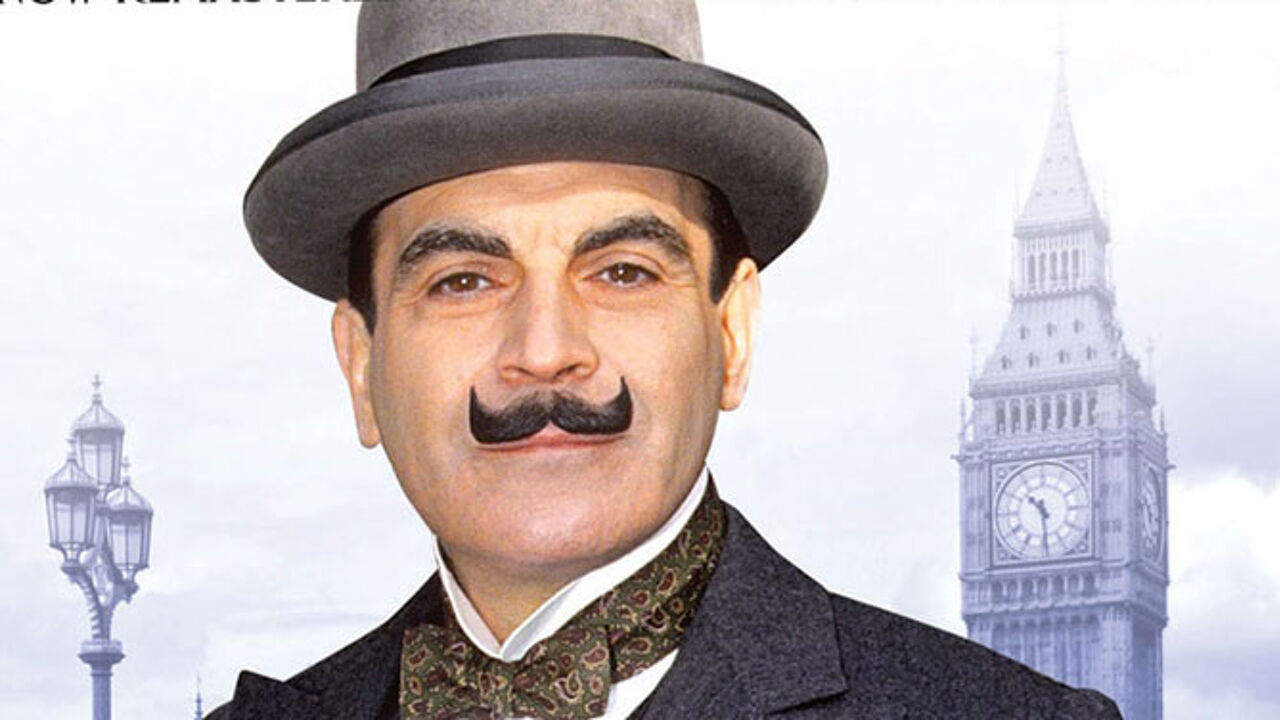 AP2012
The news comes from Acorn Productions, the company that has managed Christie's rights since her death in 1976. Christie's family has given the go-ahead for the project.
HarperCollins will publish the new Hercule Poirot detective in September 2014. The title of the tome is still a safely kept secret.
'Lady of Crime' was the last novel to feature the detective who suffered a heart attack in its pages. It remains unclear how Sophie Hannah intends to bring Poirot back to life.