King Filip's first biography off the presses
King Filip has barely been on the throne for a month and a half and already a first biography has been published. 'Koning Filip - De biografie' (King Filip - The Biography) was presented to the press at an event in the BELvue Museum in Brussels on Wednesday.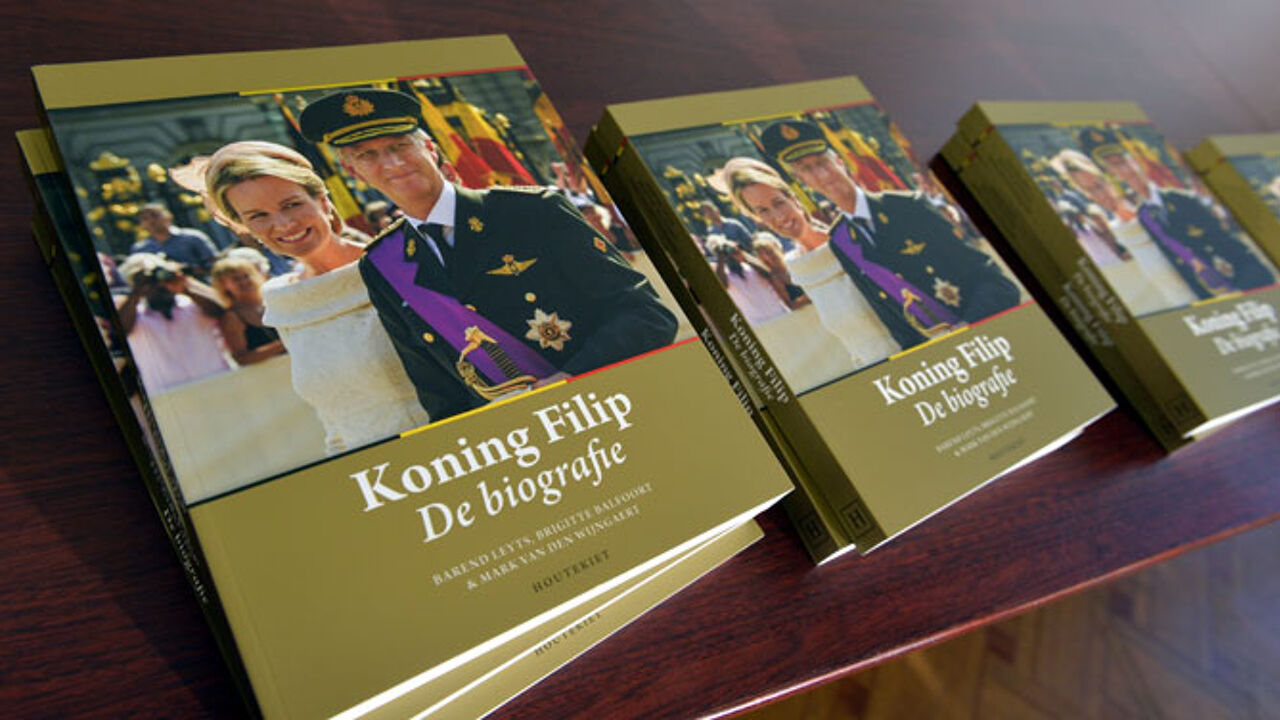 Authors Barend Leyts, Brigitte Balfoort and Mark Van den Wijngaert say that they have painted an objective picture of the new king starting from his early youth and ending with his swearing in as King of the Belgians.
The authors spoke with a whole series of people who have been intimate with the new king including former court officials and politicians like former Premier Wilfried Martens. Some go on the record. Others give their account anonymously.
The publication comes as King Filip's reign starts, but this is pure coincidence. When the authors commenced their work in 2006 they were not to know that King Albert would abdicate on 21 July 2013.
Barend Leyts: "We were intrigued by the many events that happened at that time. We wanted to put them in context and find out who the crown prince really was. We don't have an opinion about Prince Filip. It's not that we like him or don't like him. We provided a balanced and objective view of his person and life based on accounts that are both full of praise but sometimes also devastating."