Tintin demands 700,000 euro golden handshake
The boss of Belgocontrol, Jean-Claude Tintin, is demanding 700,000 euros in severance pay.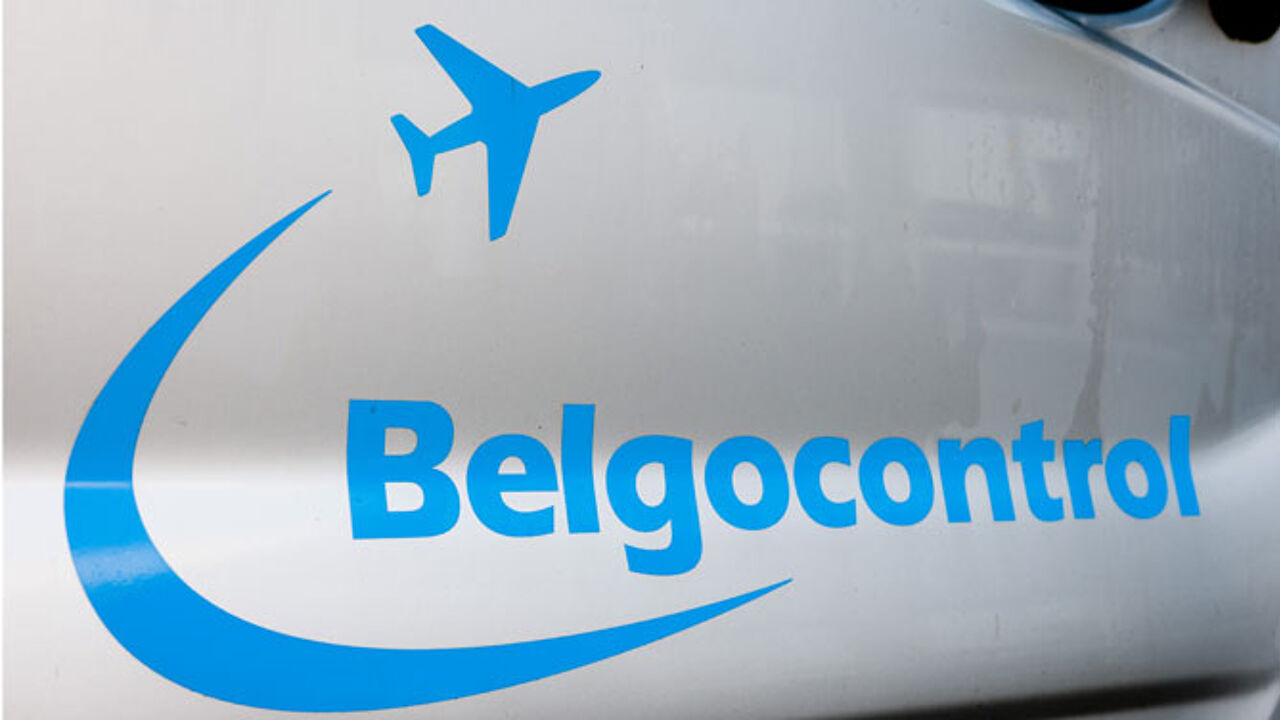 The government recently decided to replace Belgocontrol's CEO Jean-Claude Tintin and its President Charles d'Arenberg. Belgocontrol is the Belgian state company responsible for air safety in Belgian civil airspace.
Mr Tintin has rekindled the debate about golden handshakes for public sector managers by insisting on the payout that is not explicitly mentioned in his contract. The CEO points to his 15 years of service and his annual pay of 260,000 euros with a possible annual bonus of 50,000 euros.
Mr Tintin is taking the matter up with the Mobility Secretary, but Mr Wathelet has already said: "I am counting on a bit more ethics and people accepting moderate amounts."
Mr Tintin has been severely criticised. Under his leadership Belgocontrol piled up losses worth 100 million euros.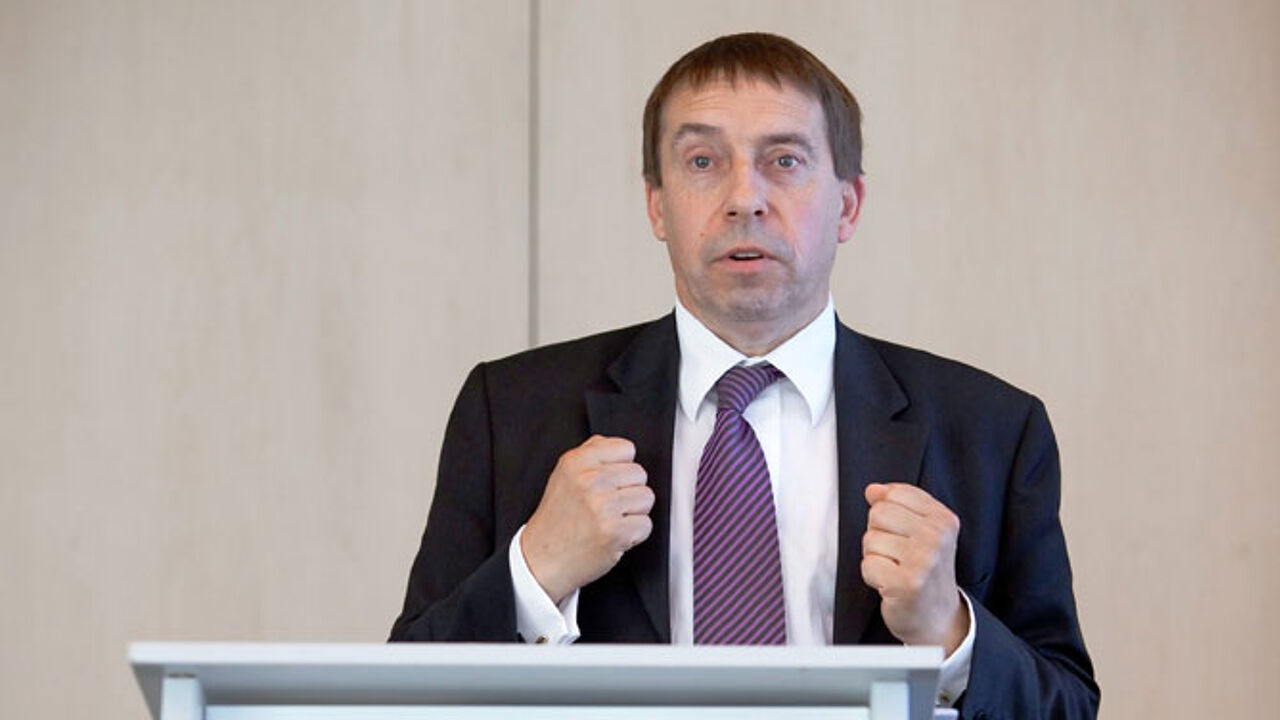 BELGA/WARNAND